DARK RIDDLE: CHAPTER 3 MARS BASE
Chapter 3 reveals secret mysteries to us and opens a new World of Adventures.
After passing through the mysterious Portal, the main character finds himself in virtual reality at the Mars Base. Having got out of a strange capsule, he notices a girl sleeping in the same flask next to him, but he cannot set her free.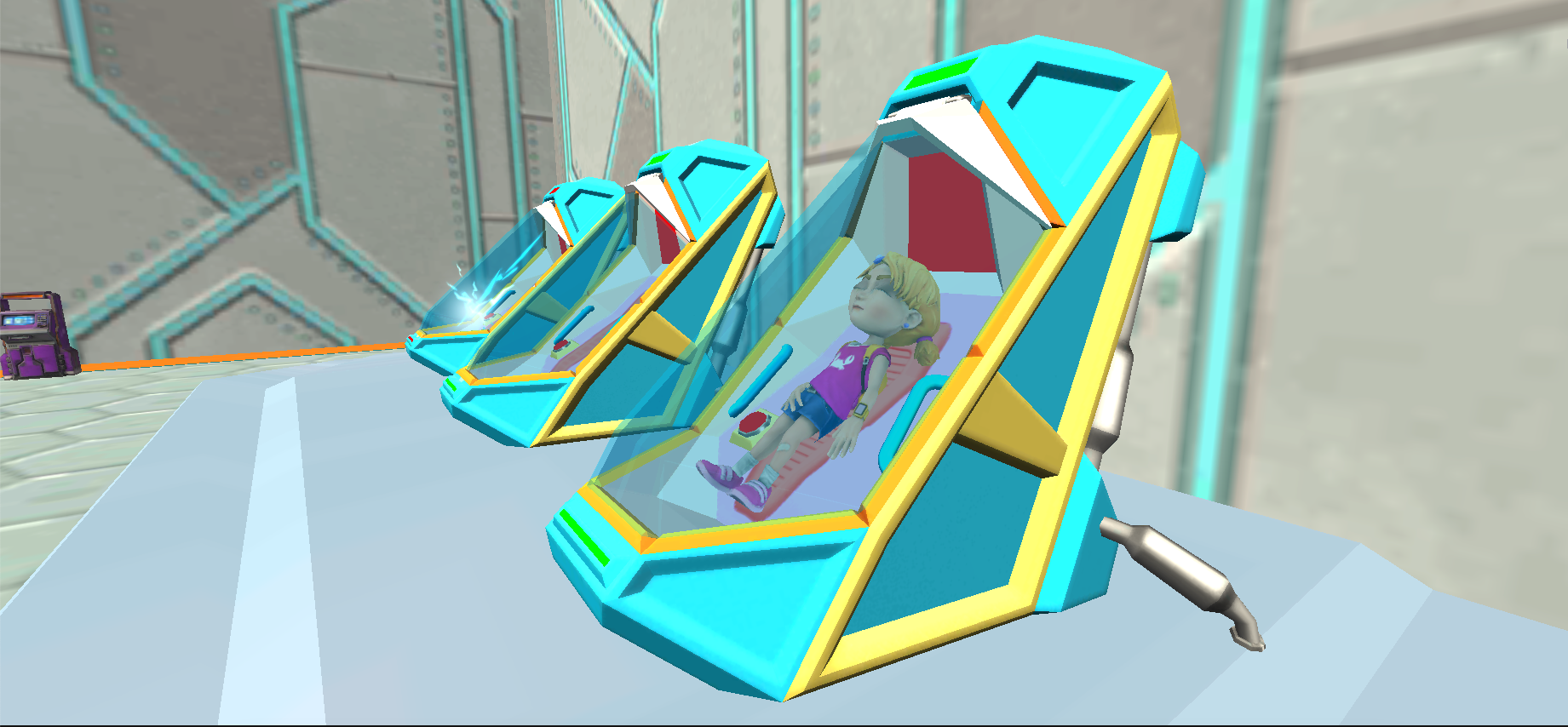 However, this is not all, going up to the Hub window, he notices the neighbor near the control panel, and sees his exposure… The main character learns the Neighbor`s secret he carefully hid all this time.
Looking around, he sees new threats and receives a new mission to escape and return back to Earth. He has to collect all the energy cells in order to refuel the Ship, however, the neighbor took care of the safety at the Base and it is full of dangerous Scorpiobots and drones.
The adventure is just beginning!
And we are working on a sequel to continue to delight our favorite players and give them unforgettable emotions!
Download Dark Riddle for free on Google Play, AppStore and Huawei Store.