This is a first-person adventure thriller with an interactive environment and interesting quests. Solve puzzles and uncover the secrets of a suspicious neighbor who lives across from you.
Your adventure begins in an unusual city where you can find many useful and unique items. You will meet a police officer and a seller of alien devices, and during the game you will get acquainted with unusual creatures. Each item and character creates a huge fascinating story.
You need to get into the neighbor's house. You will find many traps, obstacles, locks and closed doors. If you are careful , you will outsmart all opponents, get to the mysterious basement and find a lot of interesting things.
This is a free game, but some items and abilities can also be bought for real money. It can make it easier for you to complete and add new experiences.
Neighbors can sometimes create problems more seriously than noise at the wrong time of the day. In this game you have to face exactly with such an unusual neighbor, whose home is fraught with chilling secrets. Get into his house unnoticed, bypassing all the traps and video cameras, and get to the truth!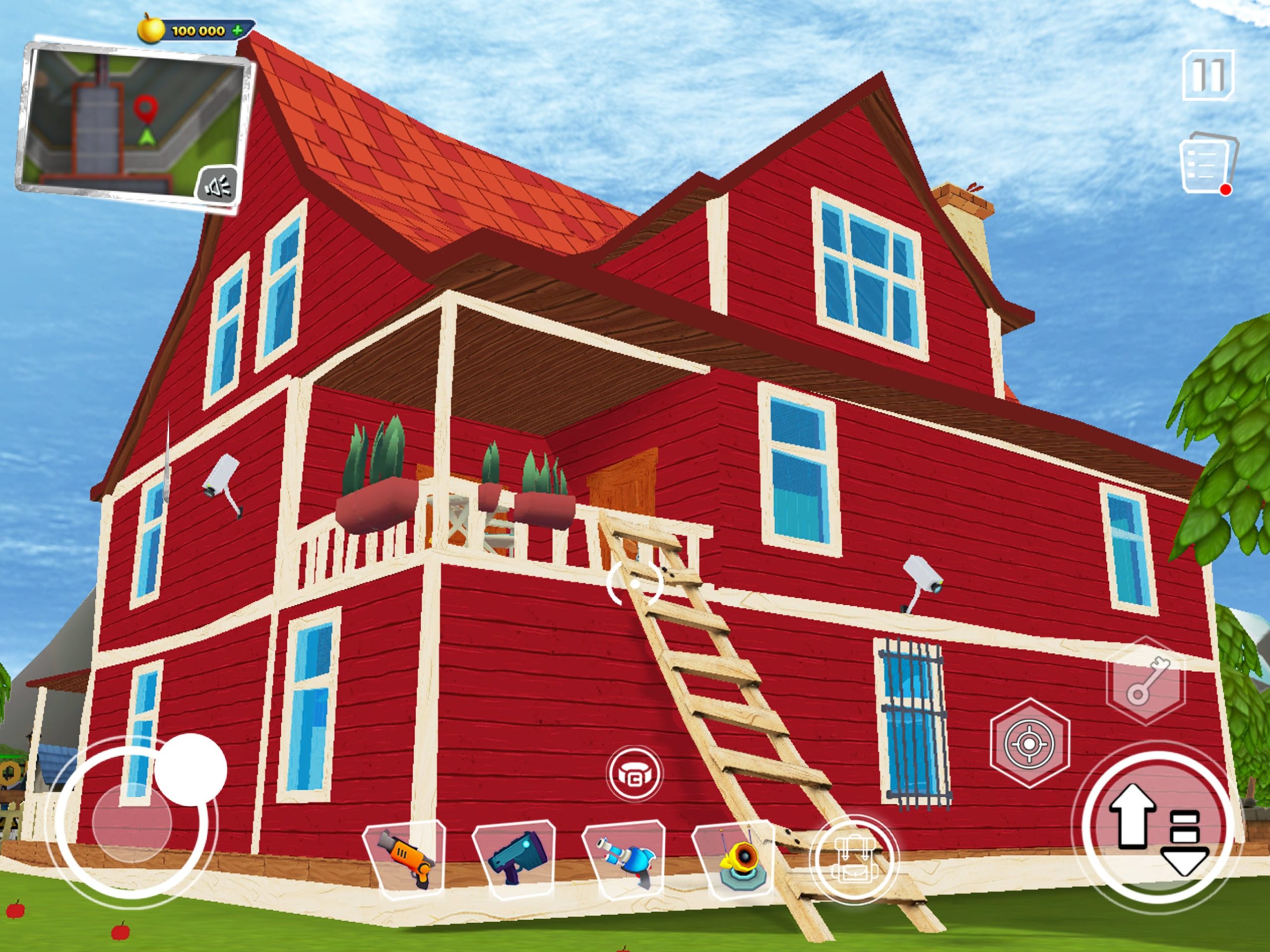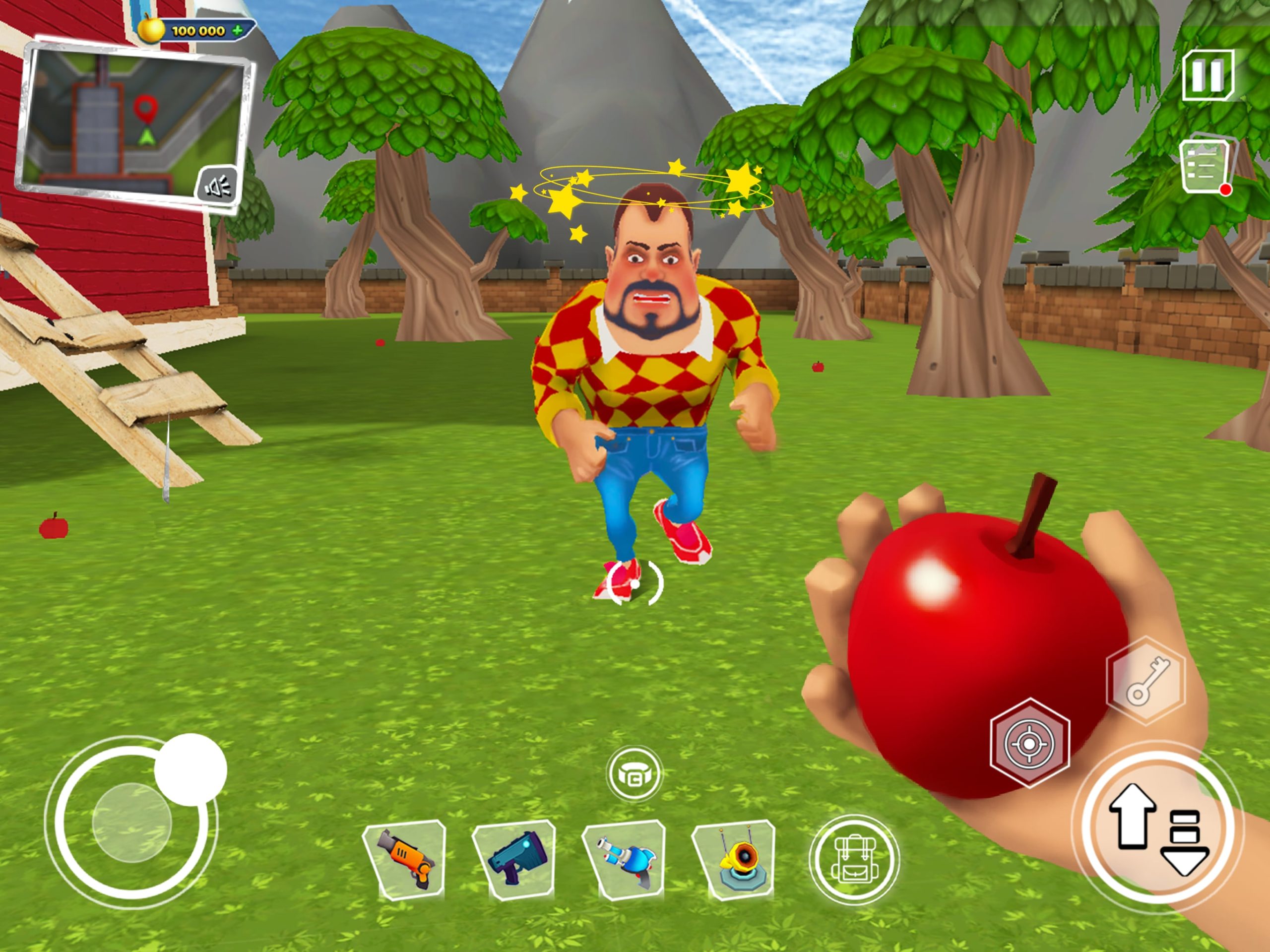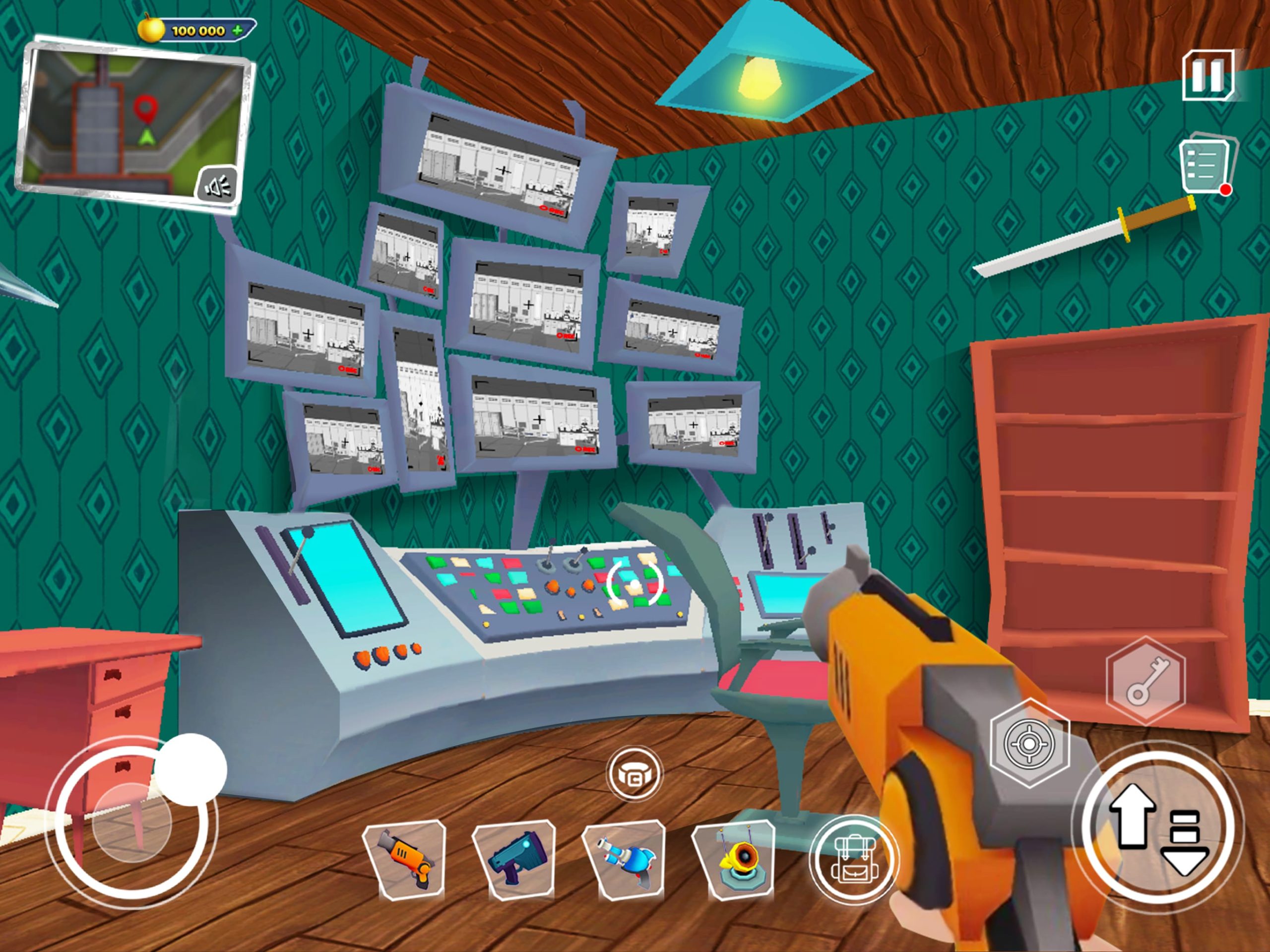 The main character in this interactive thriller is yourself, thanks to a realistic camera from the first person. Moving to a new home, you discover some oddities in the behavior of your unsociable neighbor from the house opposite. He never leaves his home, from which regularly sound some strange sounds, like cries. And one dark night a neighbor drags out of his house a bag with something that terribly reminiscent of the human body. It becomes clear that something terrible is happening. You can not stay away-you need to get into the neighbor's house and find out what's going on! However, this will not be so easy! Each corner of his yard is adorned with a movable video camera, and all doors and windows are securely locked. And the neighbor himself is a rather dangerous person who will stop atnothing, just to hide all his dark deeds. If he discovers you, you are unlikely to be able to leave his house alive! Stay unnoticed, use your own ingenuity and uncover a terrible secret!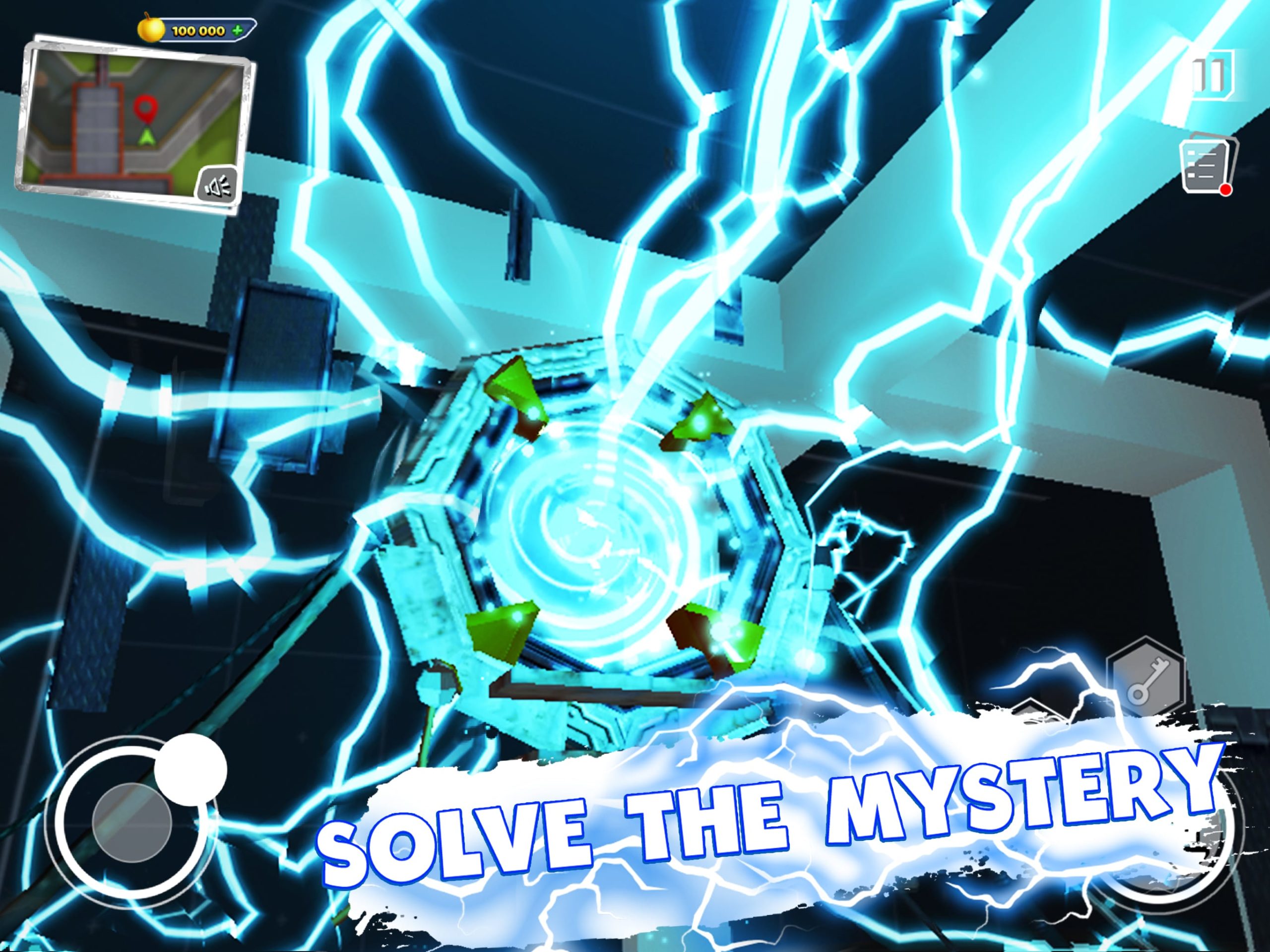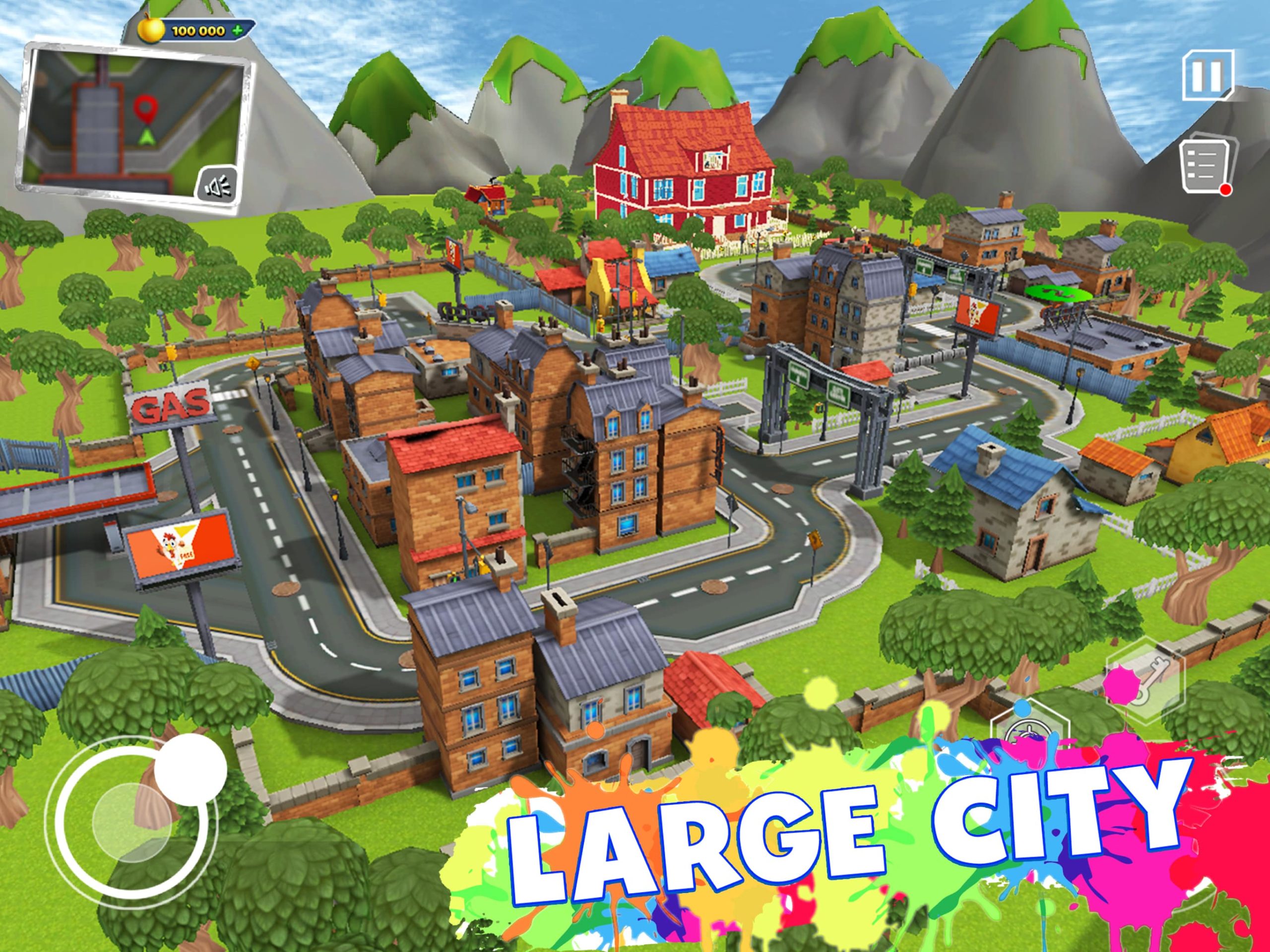 Features:
Advanced camera system from the first person, allowing you to move around freely and look without any delay!
Finding and using useful items. Find a flashlight, pimples, keys, gas cans and the like – all this will be very useful to you in the neighbor's house!
Constantly look at both – a neighbor can lie in wait for you anywhere!
In a critical situation, you can try to escape and take shelter in your own home – there the neighbor will not be able to get through!
Your goal is the basement of the neighbor's house. It is there that lies the key to unraveling all the terrible secrets!
A stunning soundtrack, the sinister melodies of which perfectly convey the atmosphere of a mystical thriller!
Will you be able to get to the bottom of the truth, or will you become another victim of an ominous neighbor?