DARK RIDDLE: CHINESE NEW YEAR
Meet the new update «Chinese New Year», version 10.0.0 in Dark Riddle.
In this update, we've added another new themed house skin, the Tiger House, which is decorated with lanterns, tangerine trees, red knots, and other Chinese elements.
Also, you will see new neighbor skins, namely: Dragon Dancer, Master Tiger, Lantern Keeper, Ox and others.
Explore the updated city and the house of the main antagonist of the game. There are many traps and obstacles waiting for you, but if you are careful, you will outwit all opponents!
Download on Google Play: click here
Download in AppStore: click here
Enjoy the new update and get unforgettable emotions!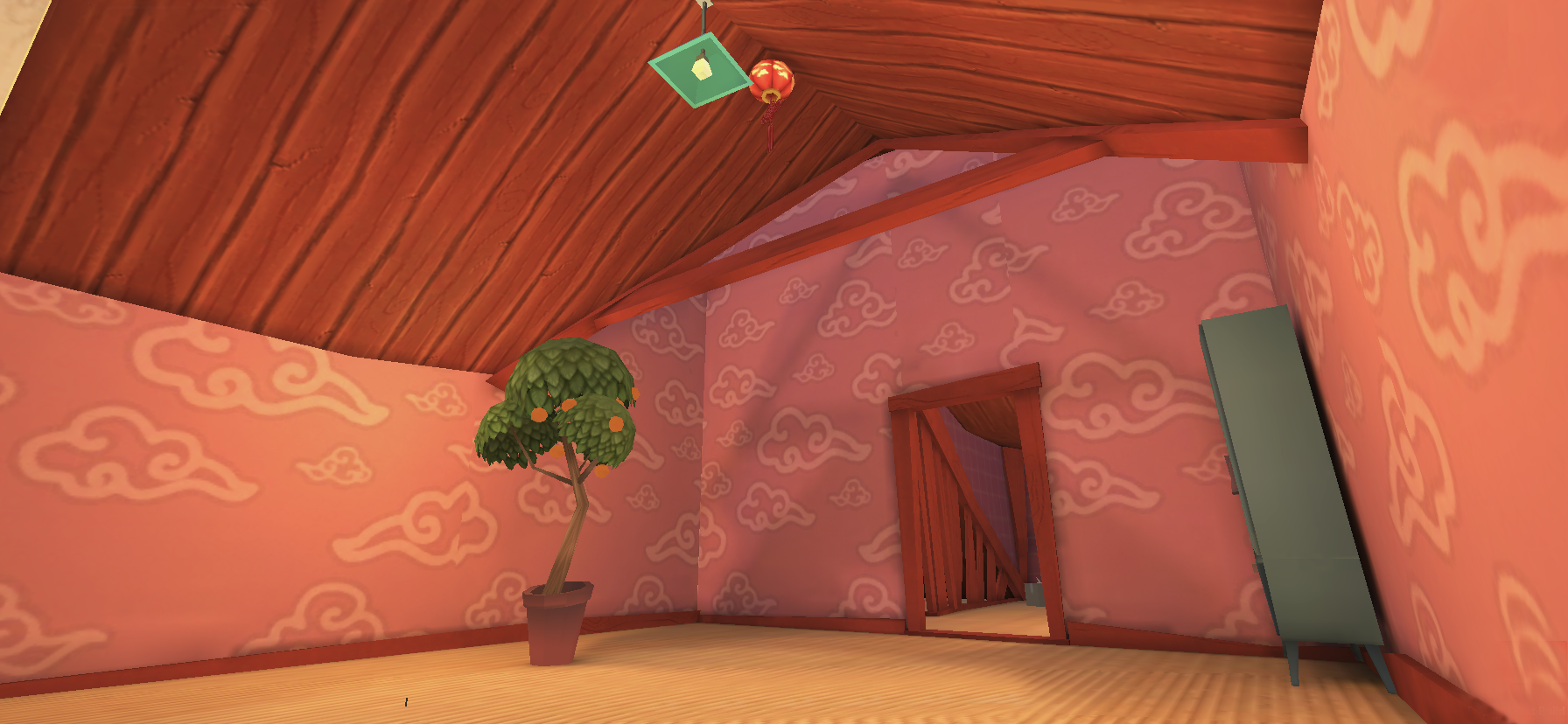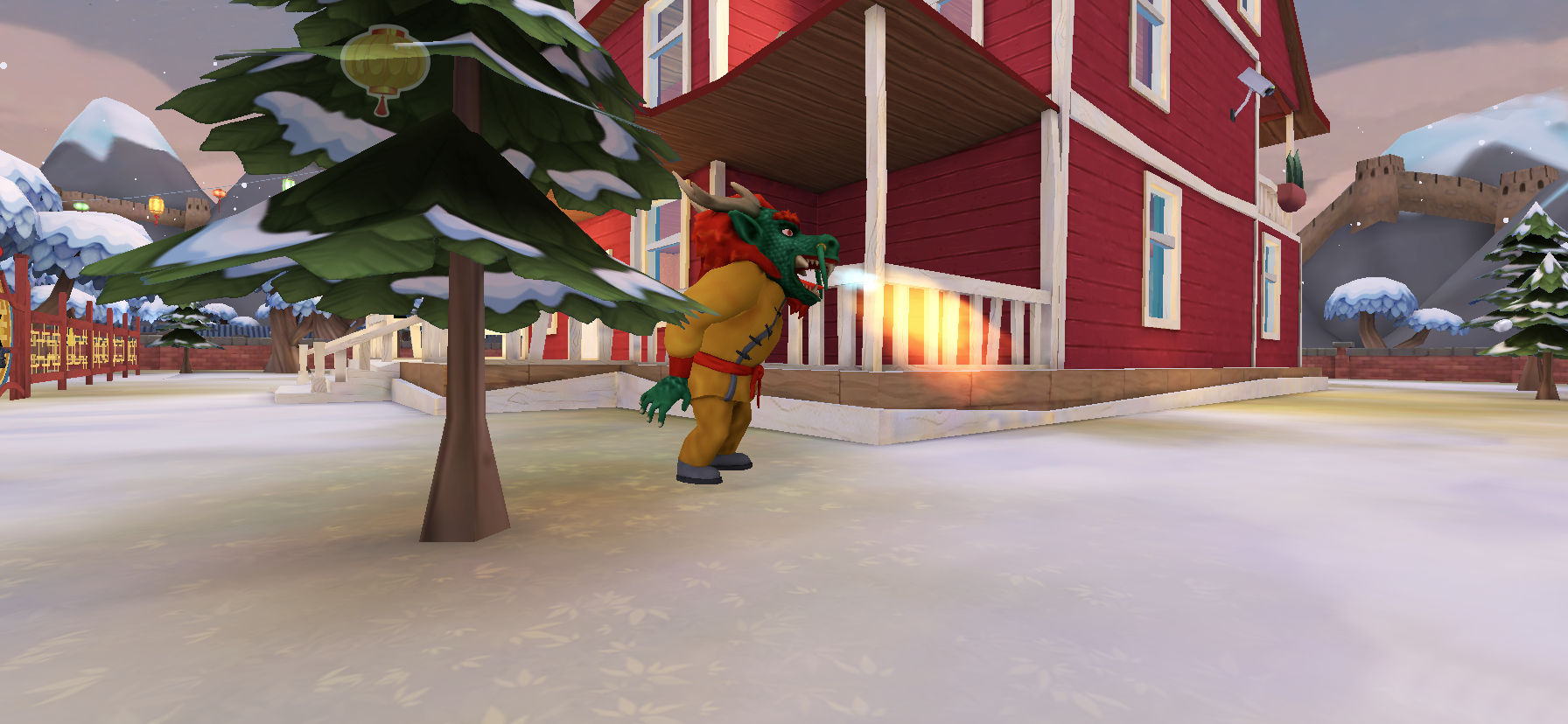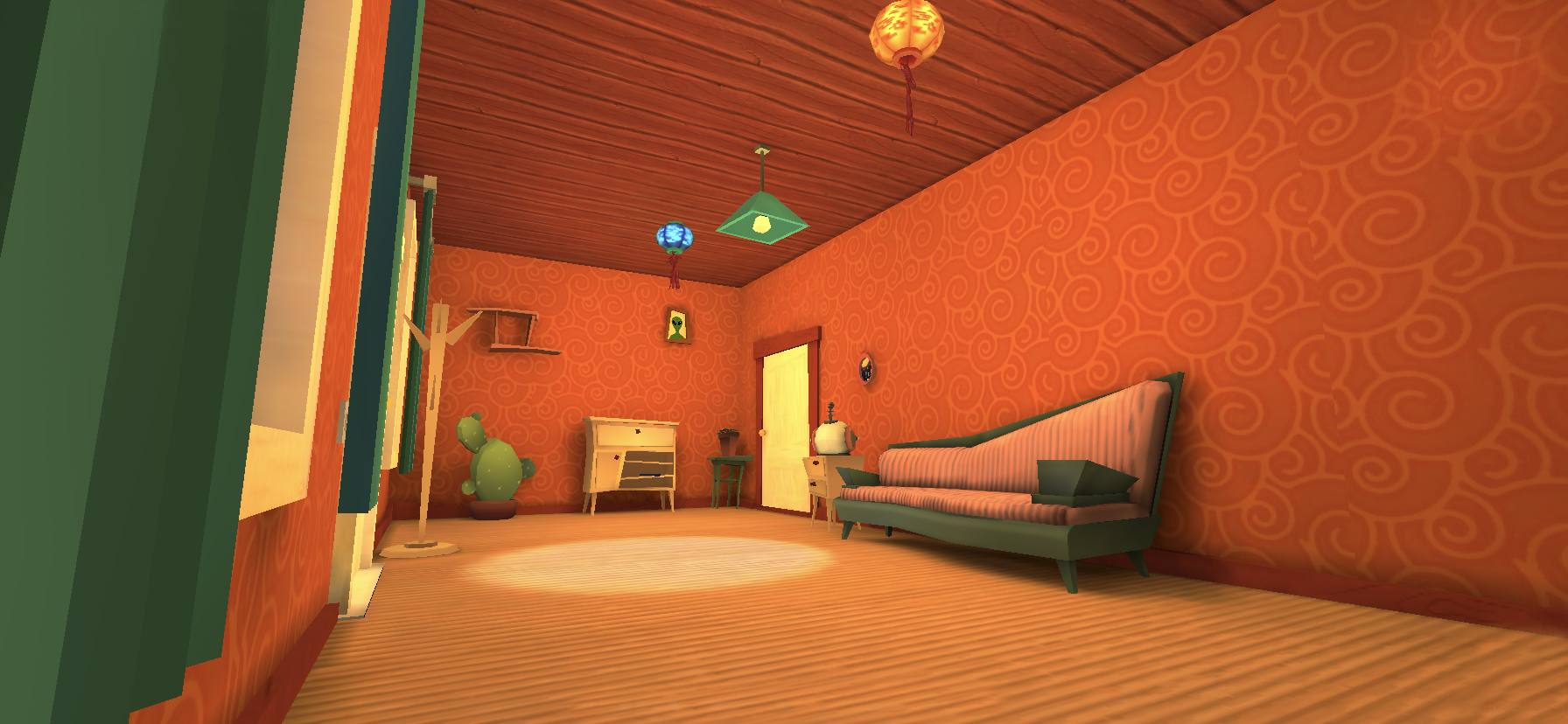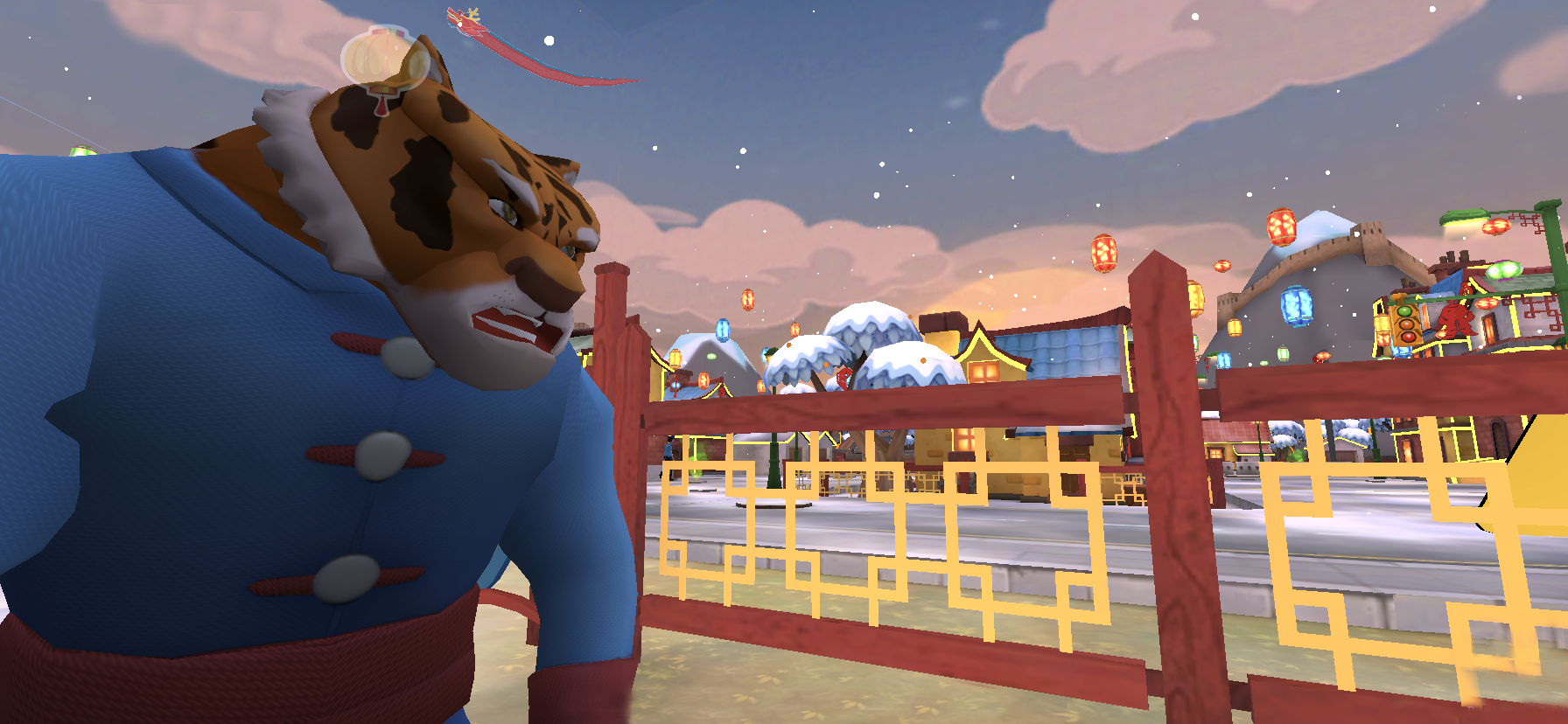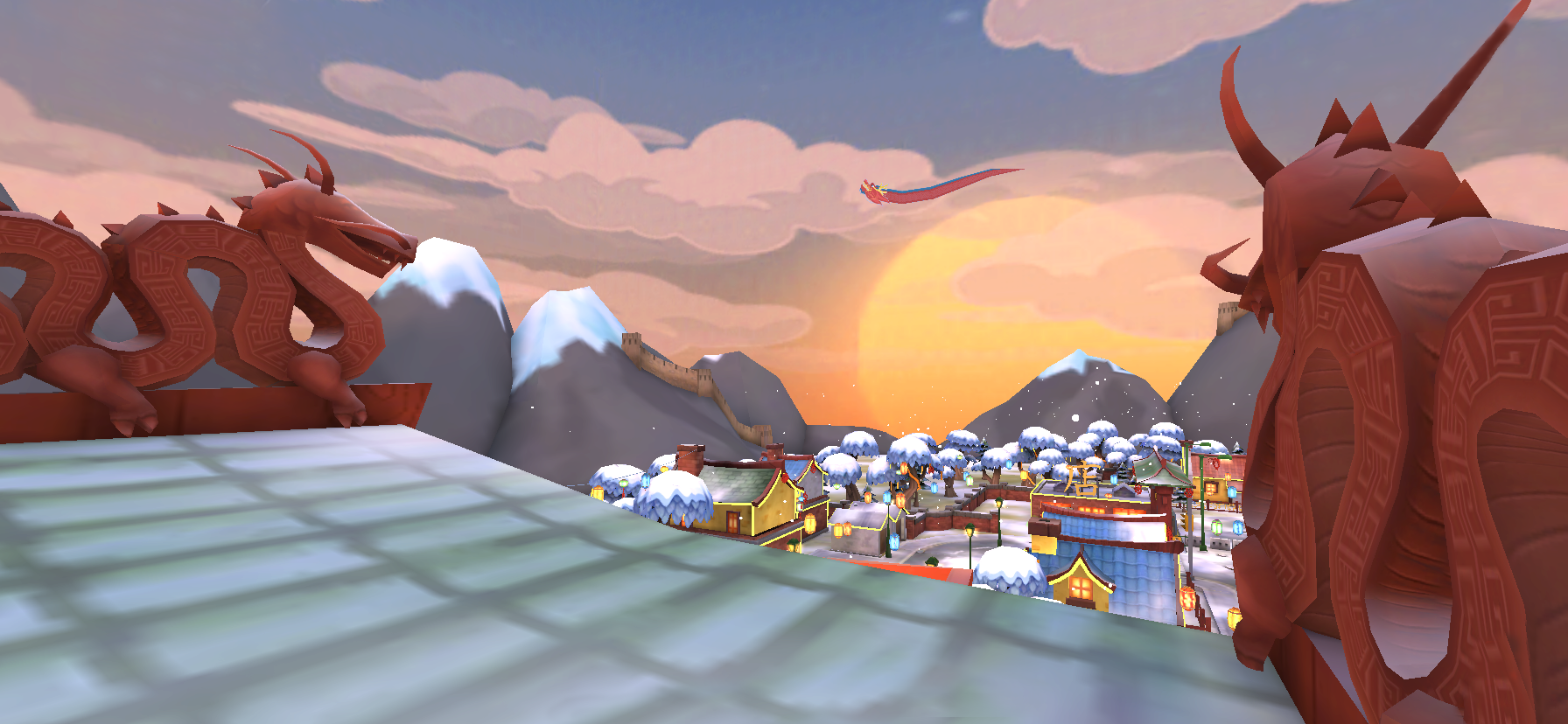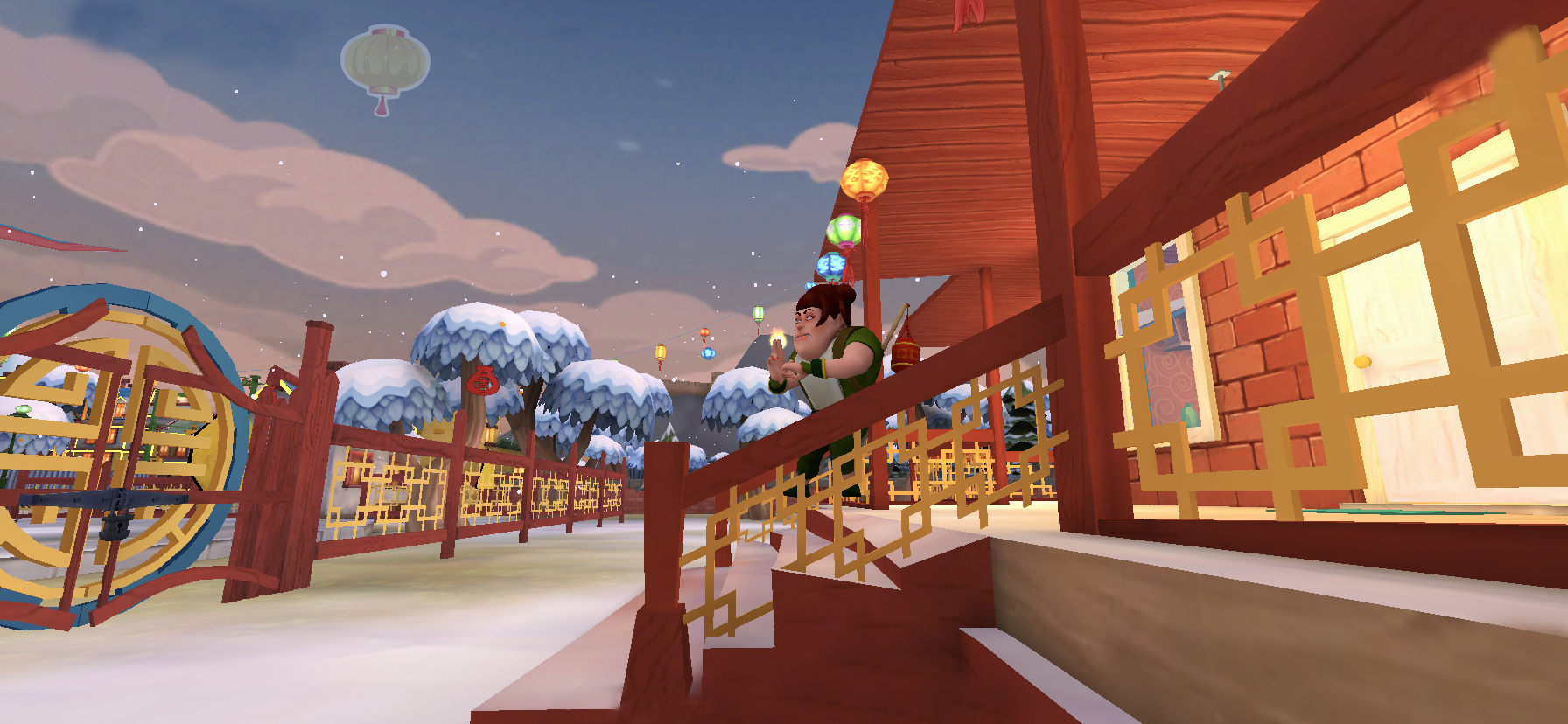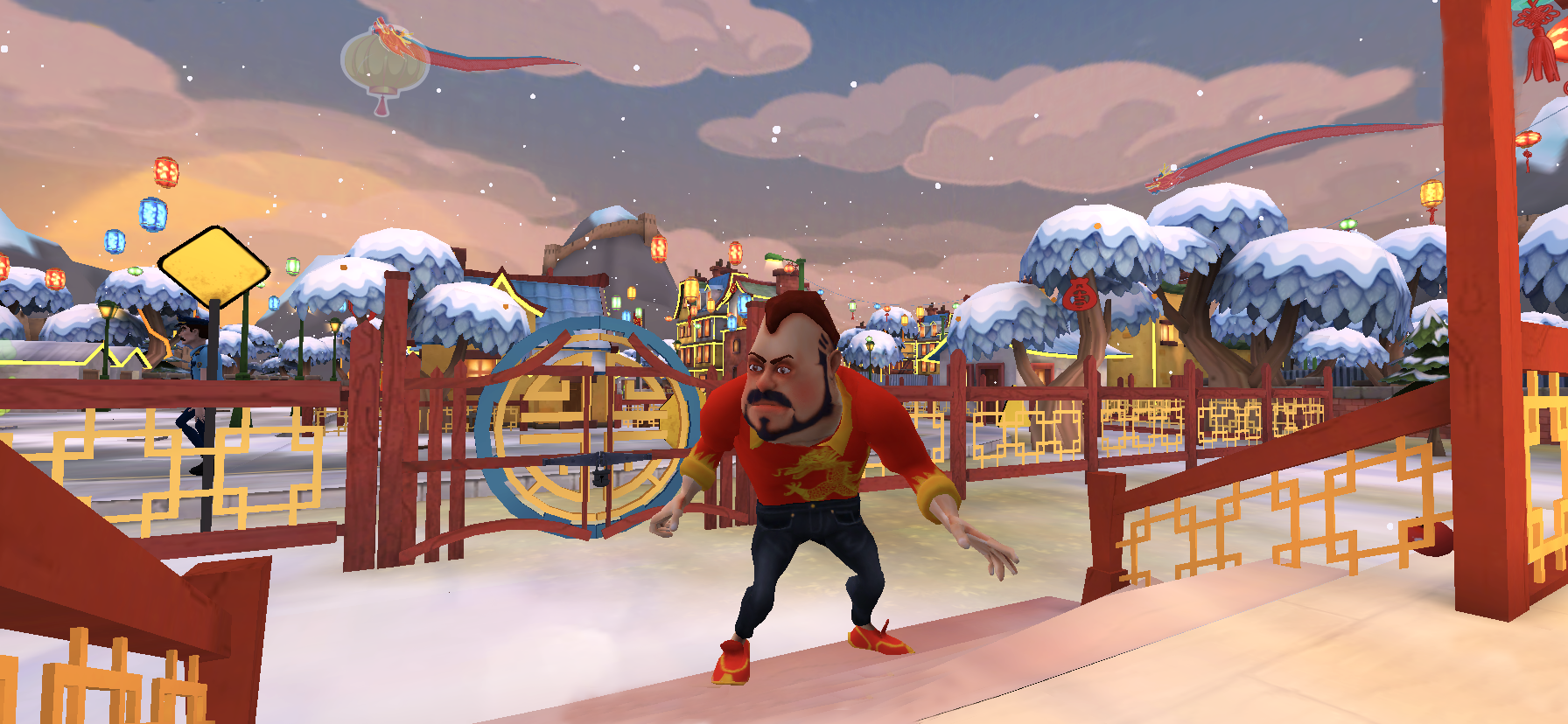 Тэги: darkriddle