DARK RIDDLE: SPRING EVENT
Meet the new update " Spring Event", version 11.0.0 in Dark Riddle.
Spring has come to town!
The neighbor has new spring skins, you have not seen them anywhere else! Waiting for you: Spring Fairy, First Flower, Mole and First Bird with unique animations.
With the onset of spring, the neighbor's house acquired new colors. A vine wraps around the new house, tulips and spring flowers bloom on the plot. Inside the house, there have also been changes, and now the wallpaper is decorated with floral prints.
Explore the updated city and the house of the main antagonist of the game. There are many traps and obstacles waiting for you, but if you are careful, you will outwit all opponents!
Go through the spring event and get a lot of gifts and rewards for it, share your achievements with your friends and invite them to the game!
Download on Google Play: click here
Download in AppStore: click here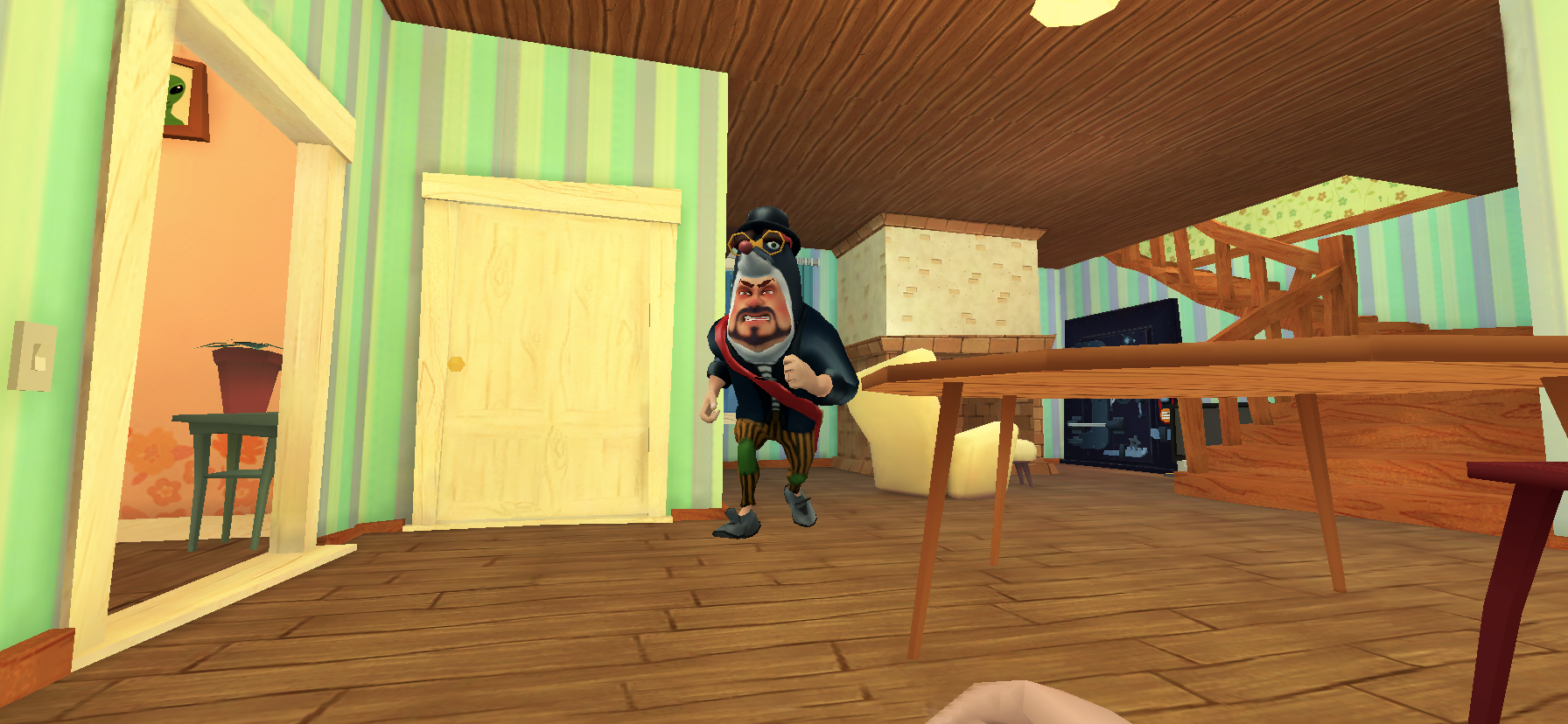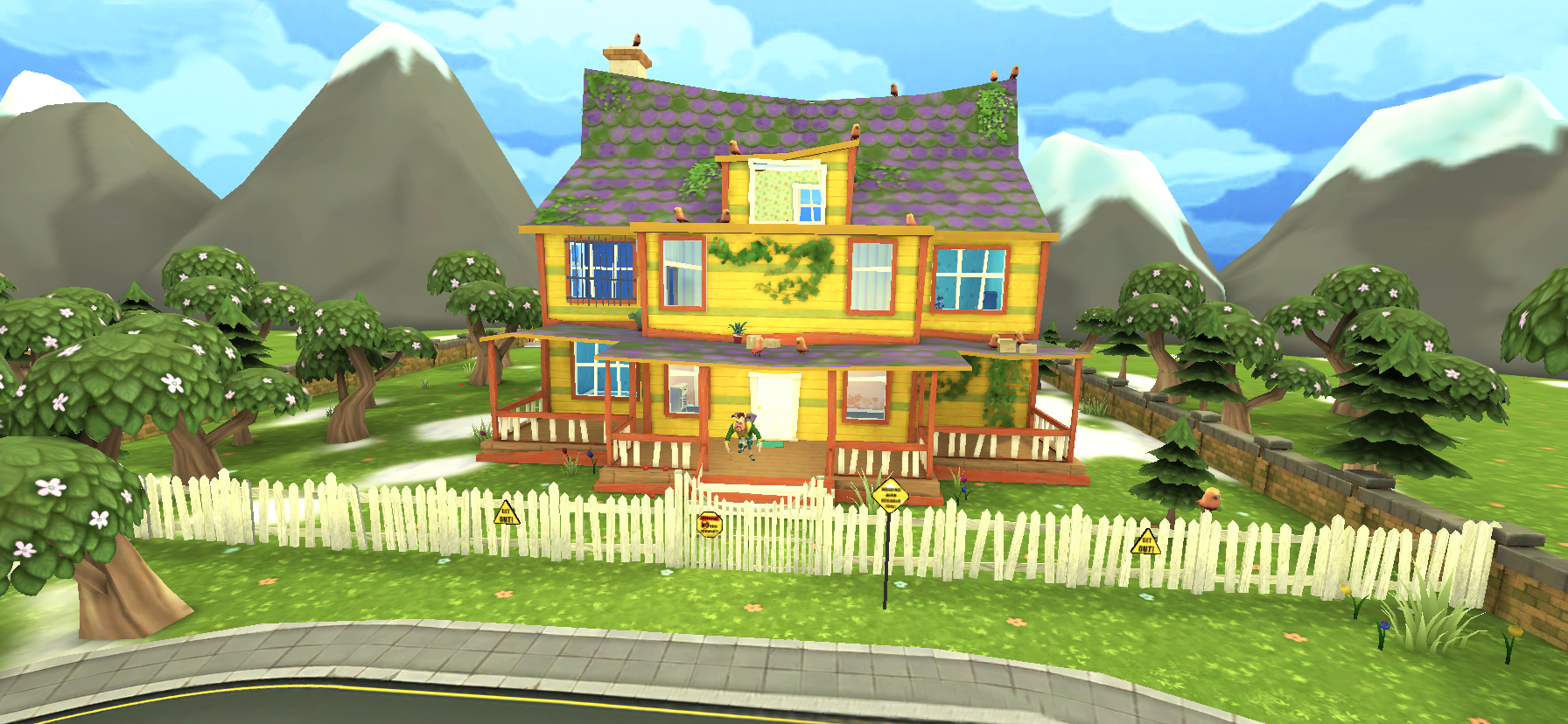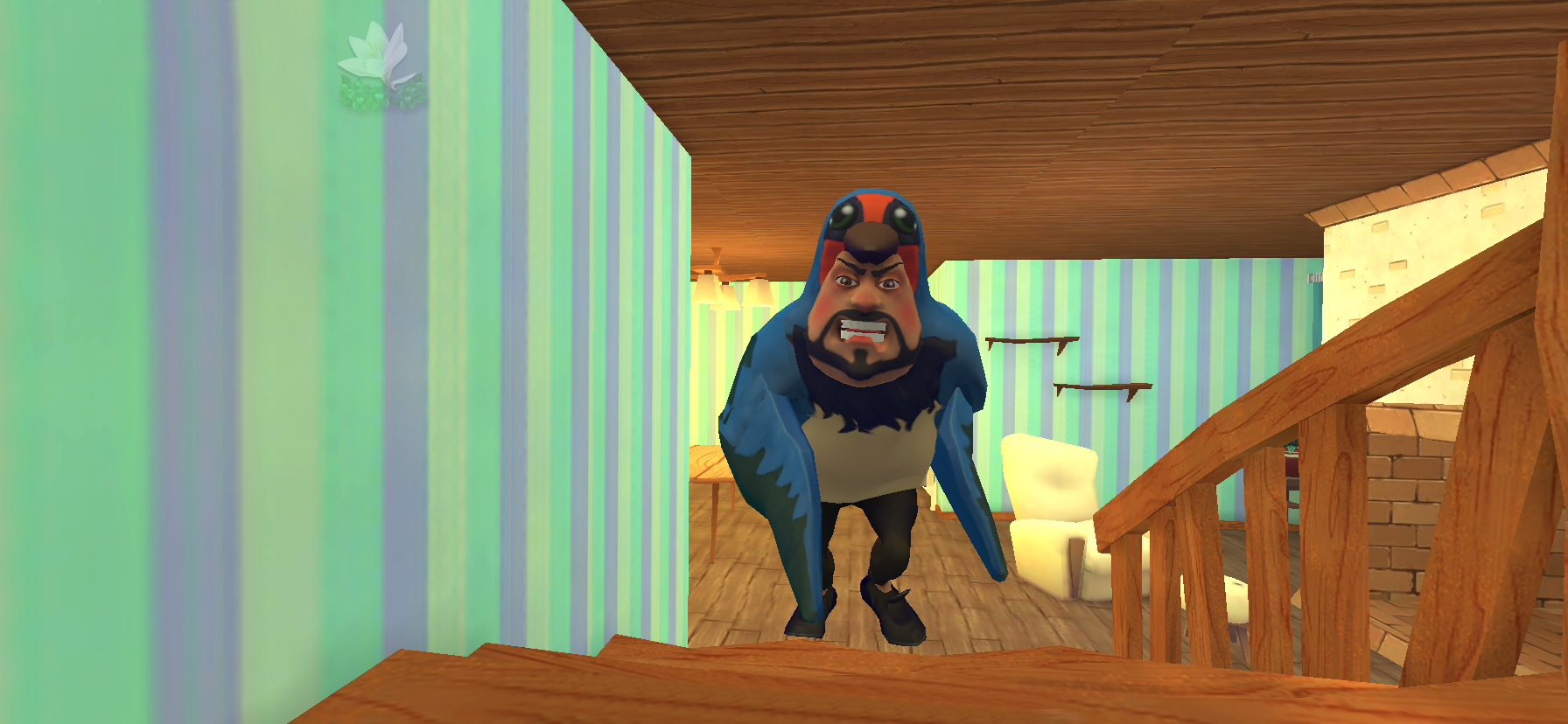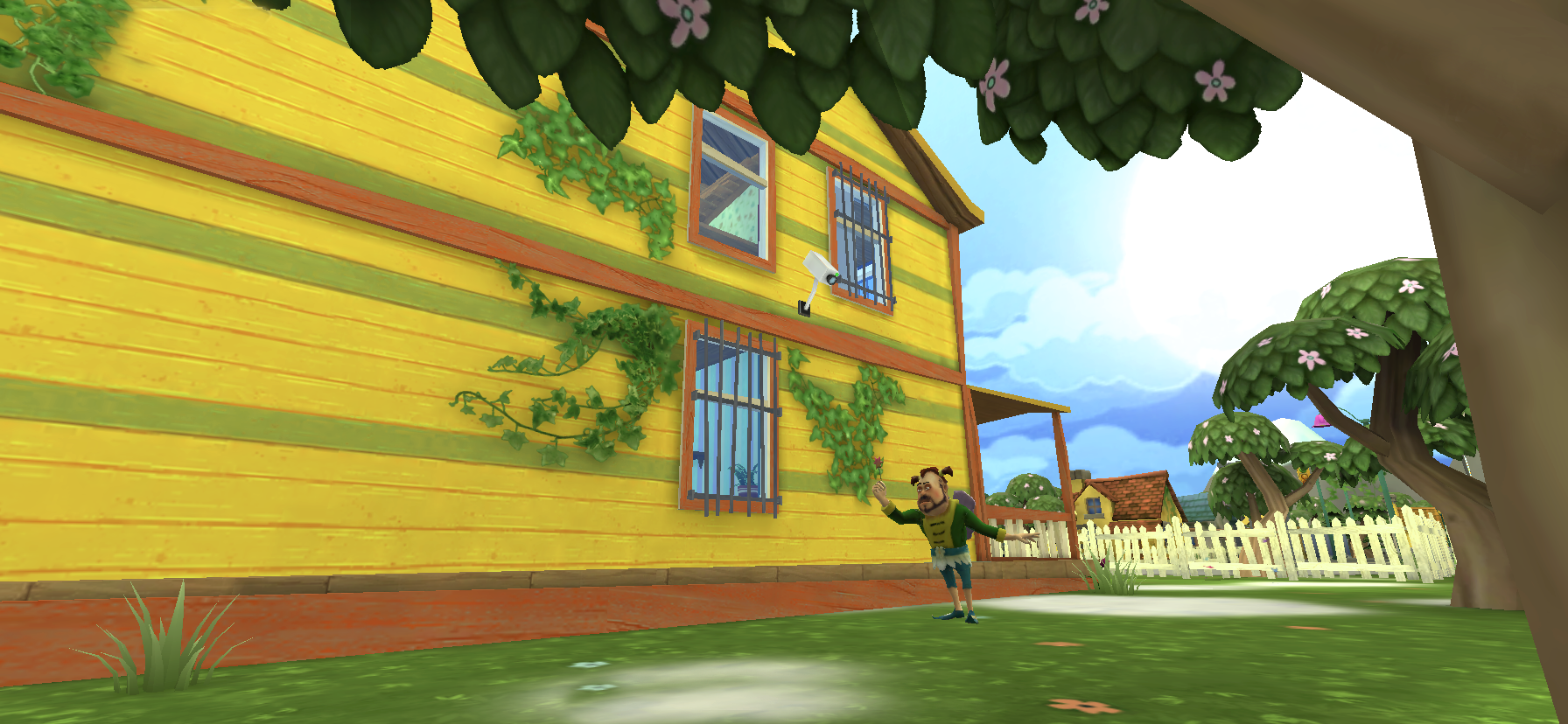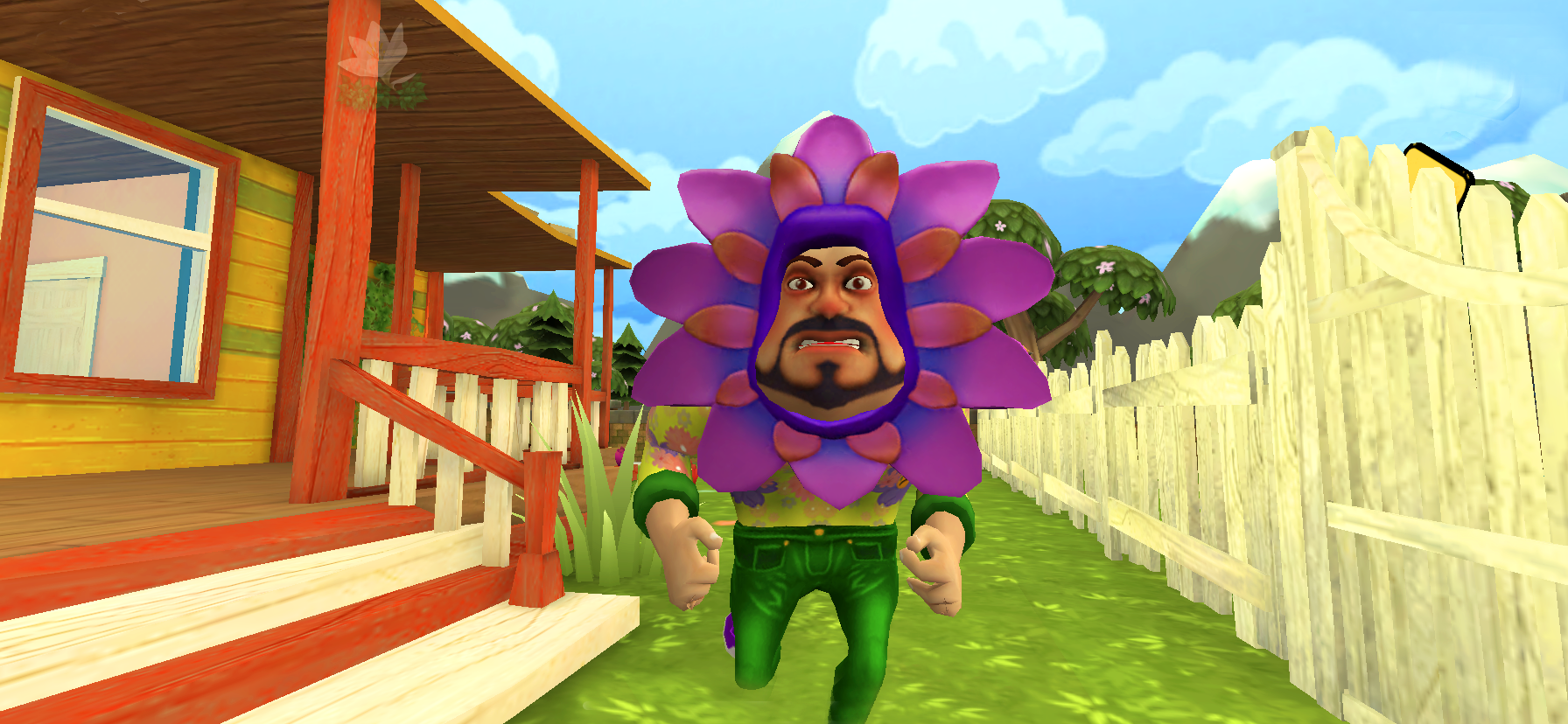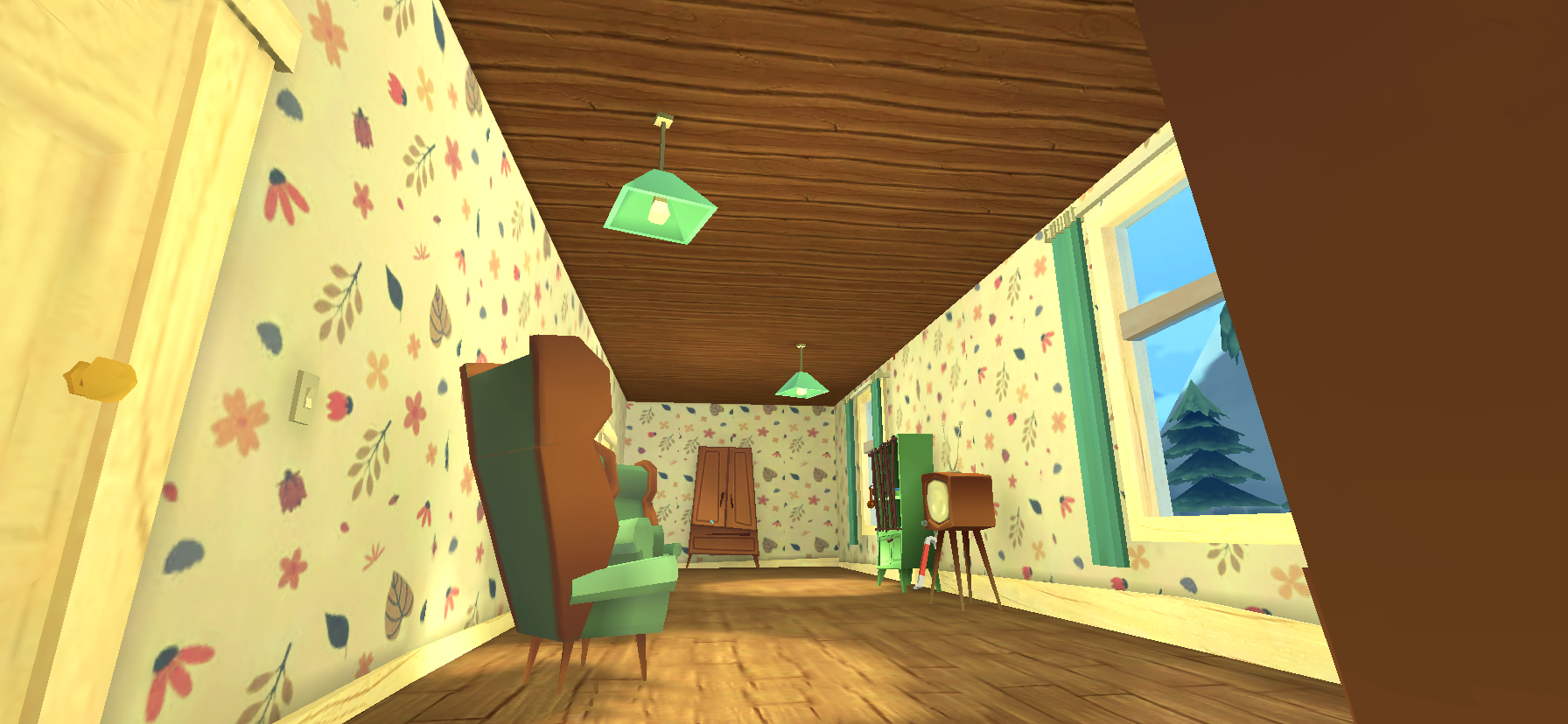 Тэги: Dark Riddle