DARK RIDDLE: DETECTIVE ADVENTURE
Meet the new Detective Adventure update version 14.0.0 in Dark Riddle.
It's time to conduct a detective investigation in the city and uncover the secrets of its inhabitants.
Explore the updated city and the yard of the main antagonist of the game, because he may be hiding something there. Something new has appeared in your yard, take a look there.
Meet the new neighbor Peter, who loves plants very much and complete his errands. Many traps and obstacles await you, but if you are attentive, you will reveal all the secrets of your neighbors.
Come in and test your strength, get rewards and unique skins for it!
Download on Google Play: click here
Download on AppStore: click here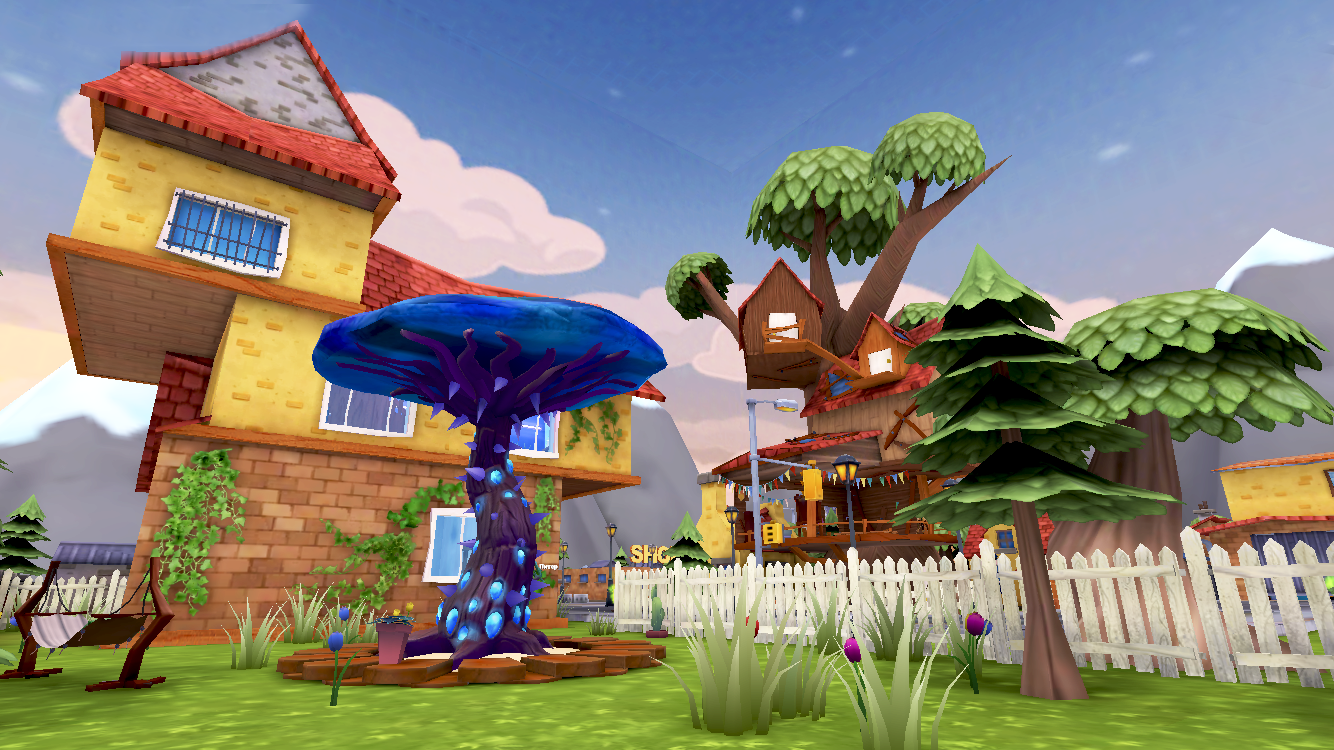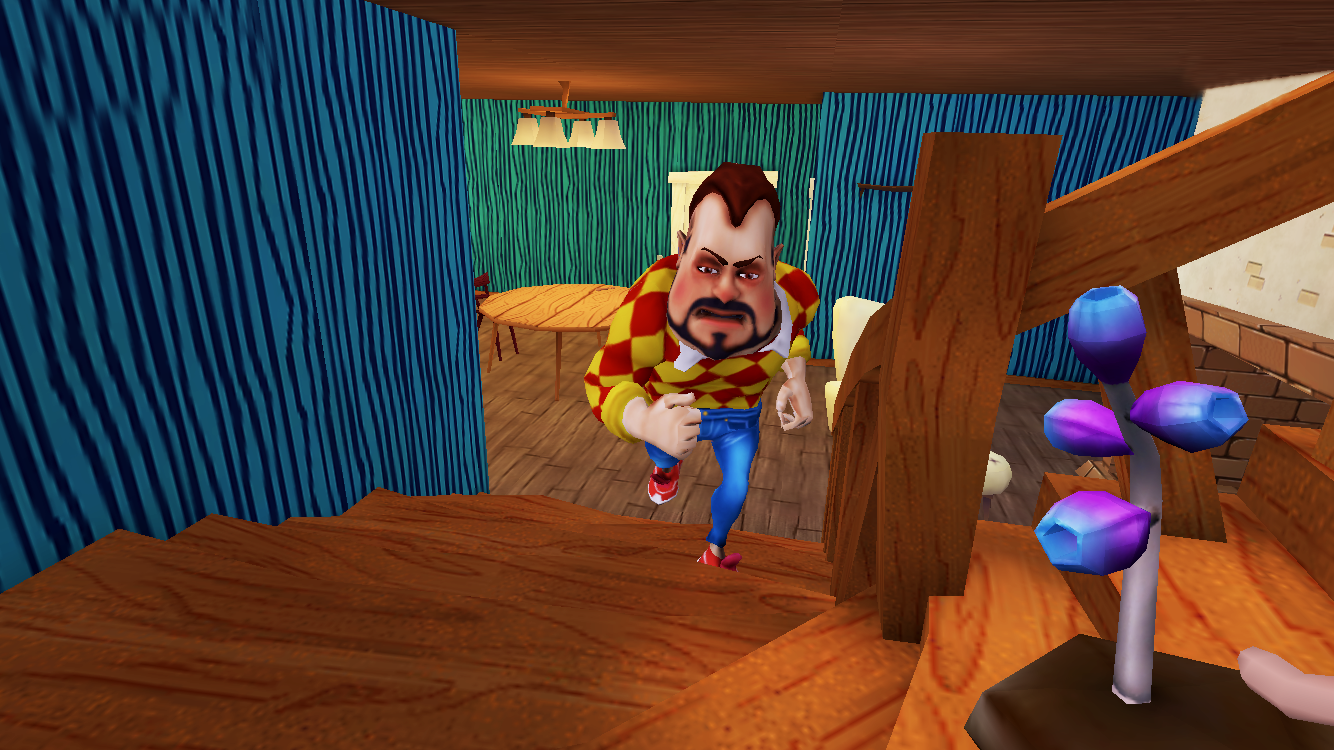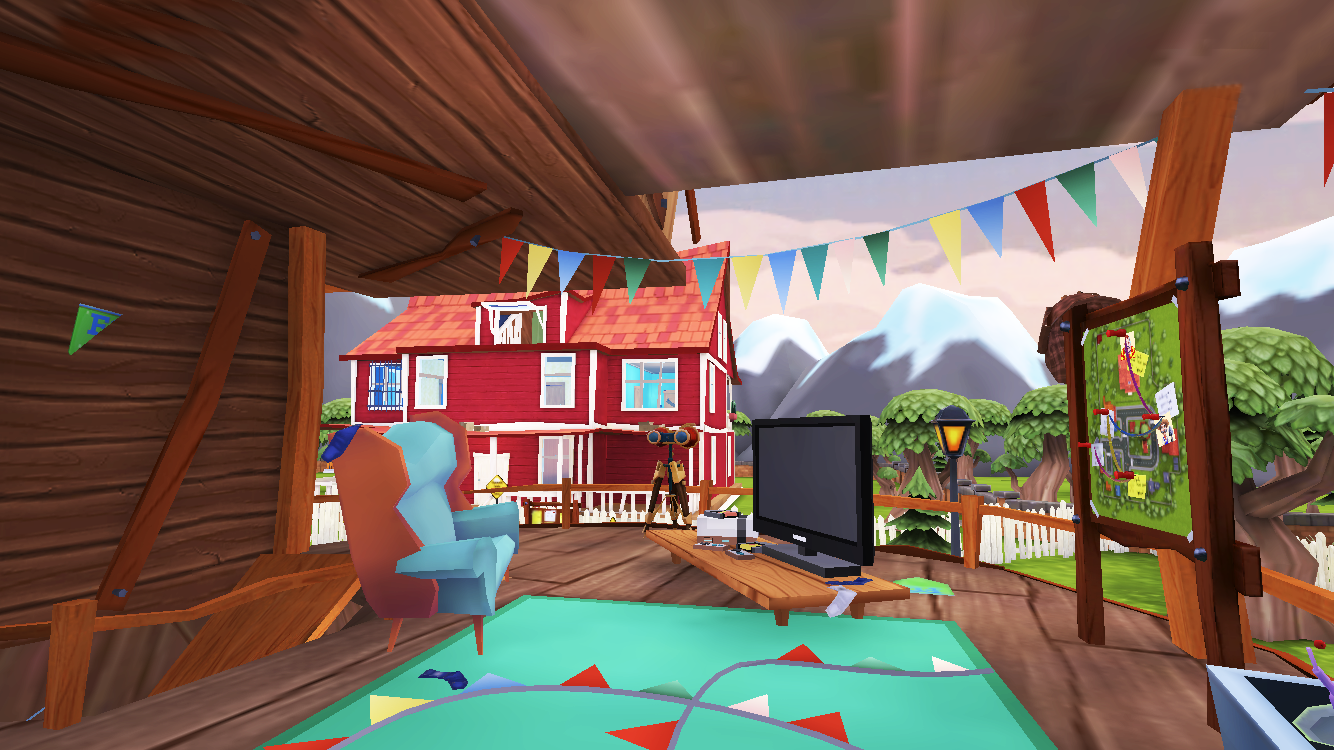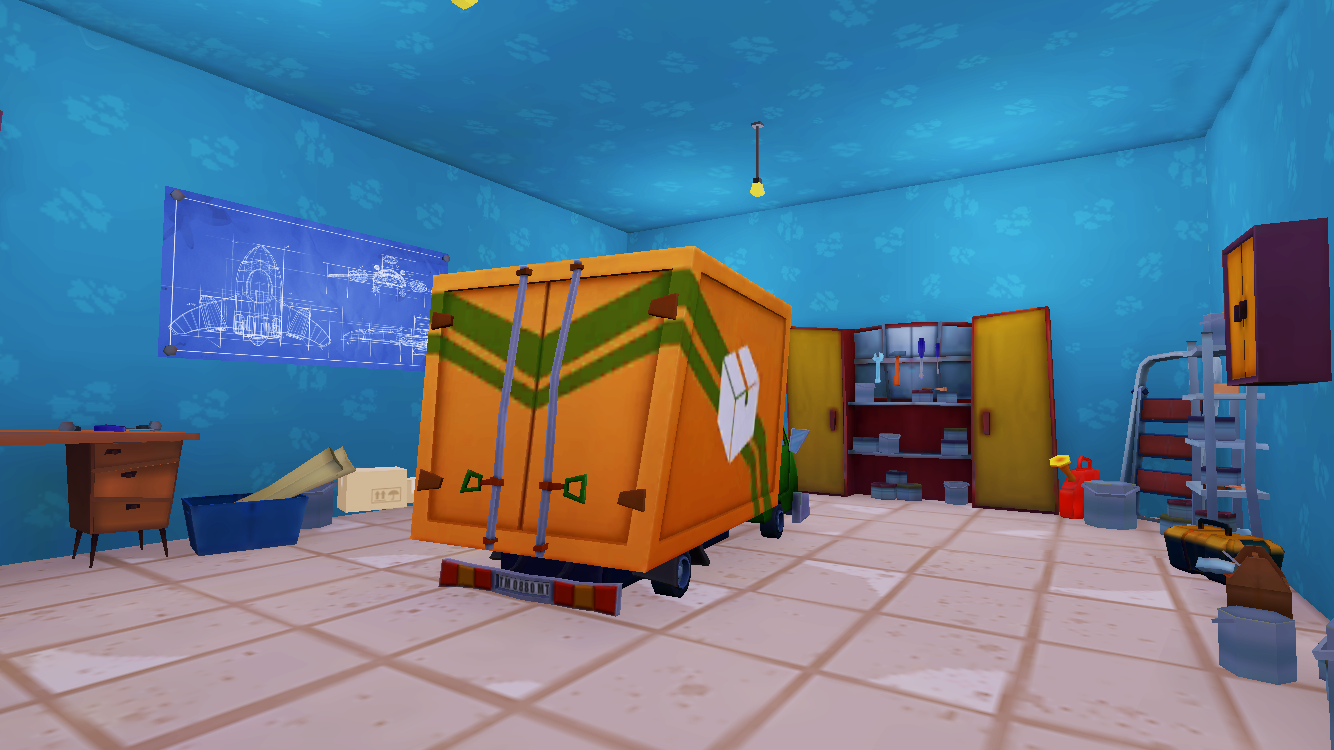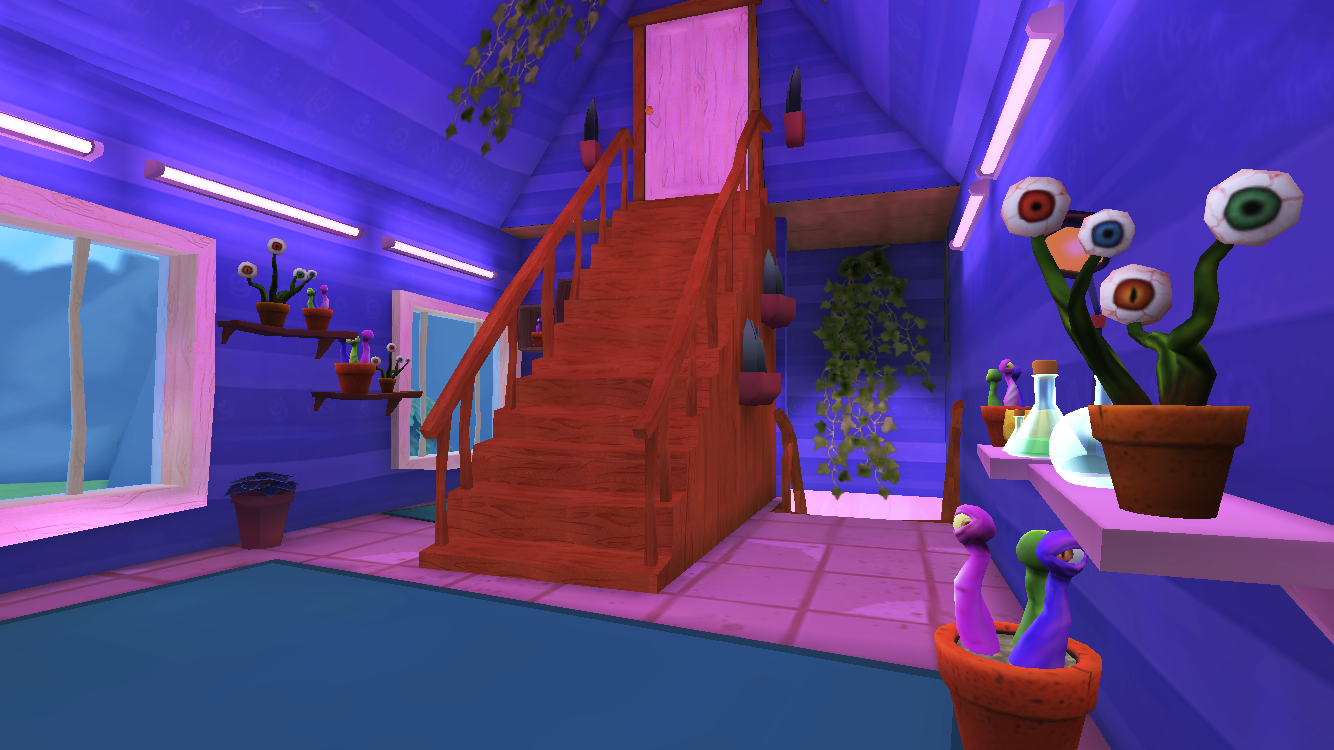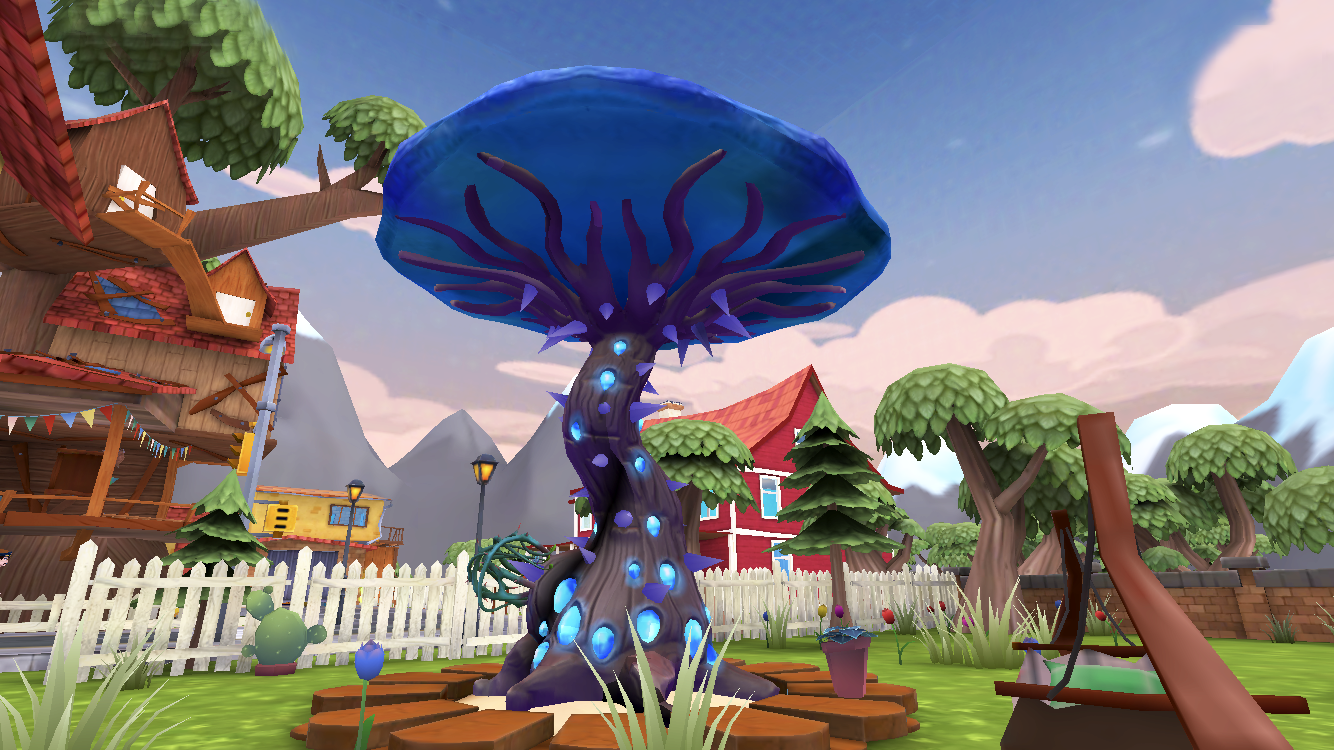 Тэги: darkriddle