DARK RIDDLE 2: STORY MODE
For some, Friday the 13th is a magical combination, but for us the day when the second part of the game Dark Riddle 2: Story Mode was released!
The game was released to the world on August 13 on the Android and ioS platforms. Dark Riddle 2: Story Mode has several storylines prepared for you, each with 5 missions.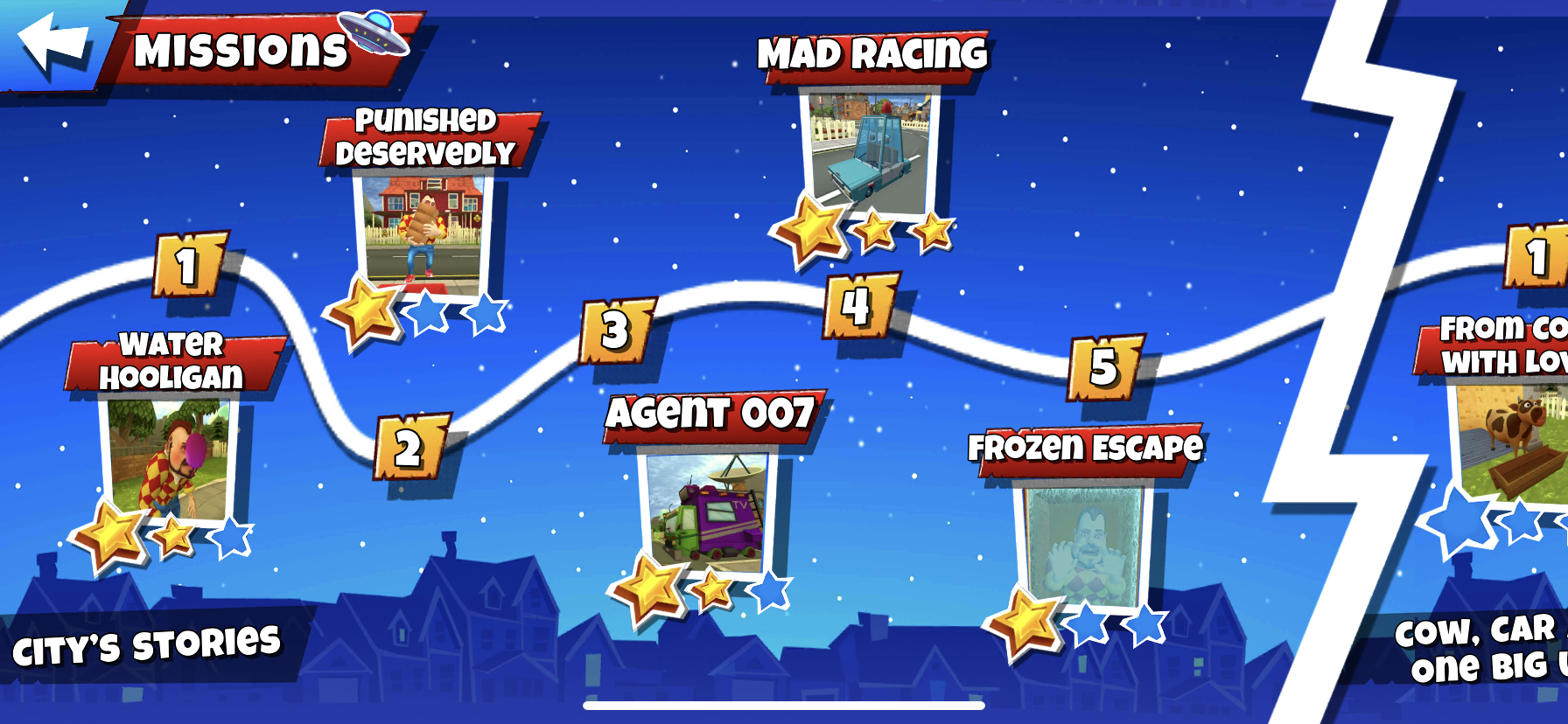 The player will have to destroy the insidious plans of a neighbor that he is preparing for all residents of the city and make fun of him properly! You can enjoy new mechanics such as driving a car or tractor, chasing crabs, delivering packages to neighbors. In addition, pick up objects with the help of a gravity gadget and anger your neighbors using water balls.
You will find even more interesting tasks, new characters to meet, exciting puzzles and a colorful visual style.
Every month we will release a new exciting and interesting Chapter with themed missions! In the first month, the number of installations is over 1 million downloads, and this is just the beginning!
Want to annoy your neighbor and have some fun? Then download Dark Riddle 2: Story Mode now!
Download on Google Play: click here
Download on AppStore: click here