How did we celebrate Halloween?
In the last days of October, the Kiev office of Paga Group plunged into the eerie atmosphere of the Halloween takeoff of witches, heroes and other famous characters. They were definitely attracted by the delicious smells of pizza, cupcakes and the sound of sparkling bubbles.
Camera flashes could not blind the heroes of the party, because they were protected by a magical face painting. The highlight of the celebration was the competition for the best original image, the winner of which was unexpectedly Butcher, a character in one of the Paga Group games.
In conclusion, as a reward for their efforts with the choice of costumes, the employees received nice gifts.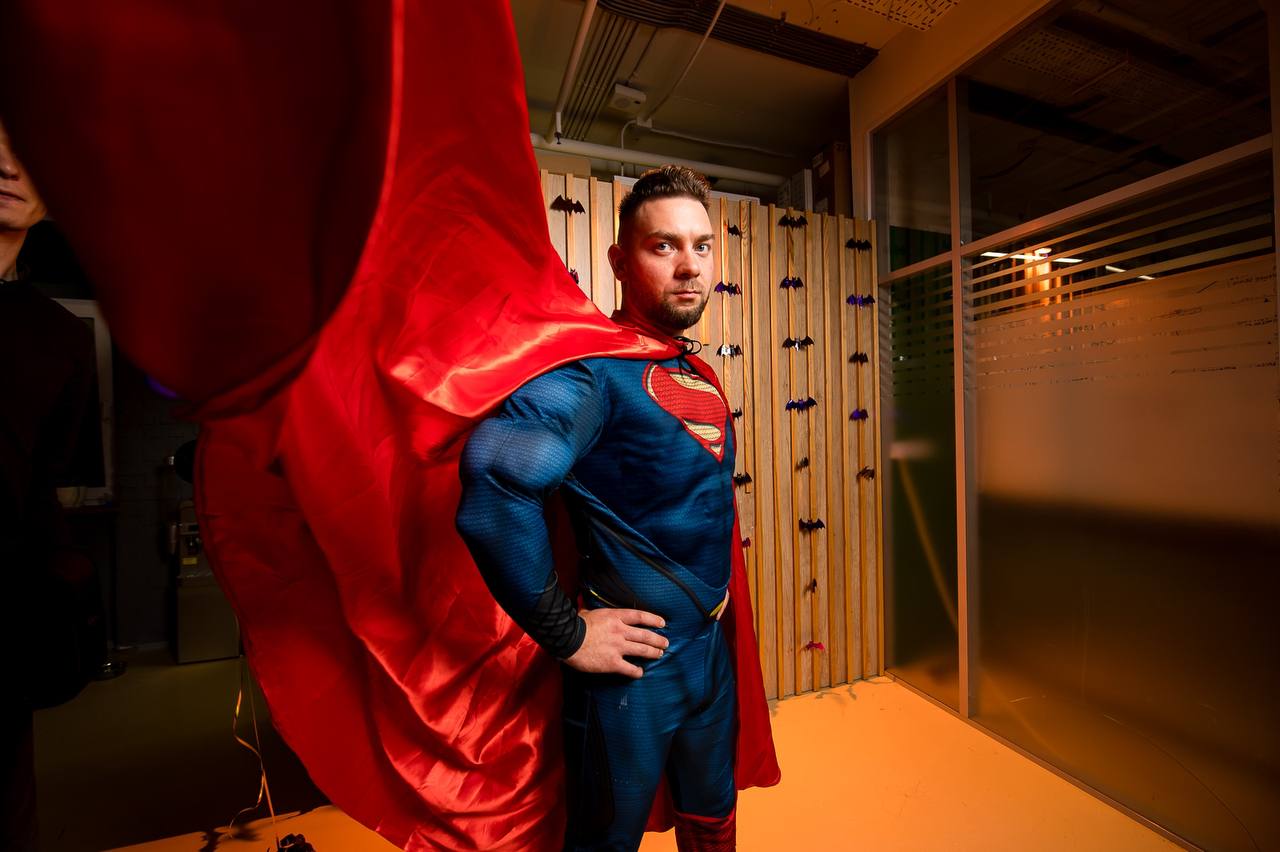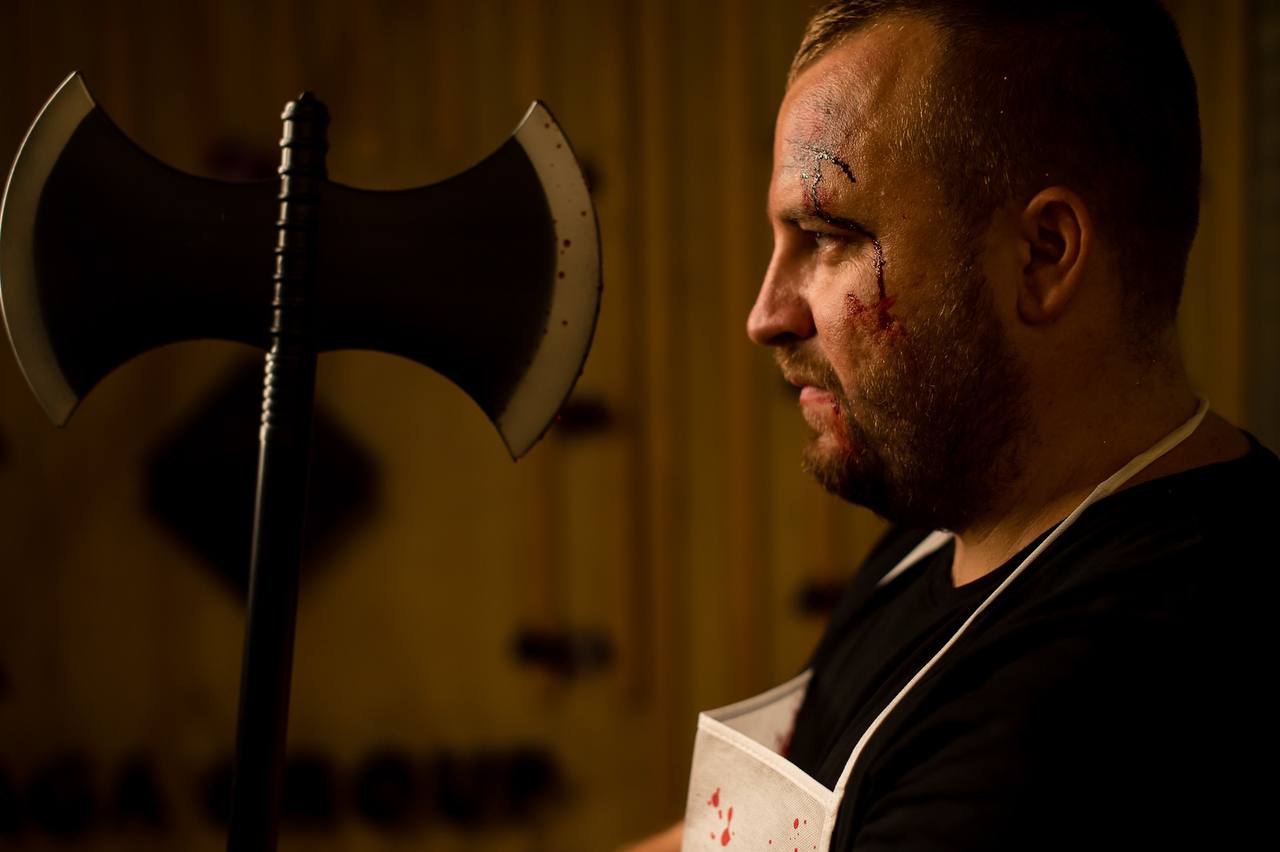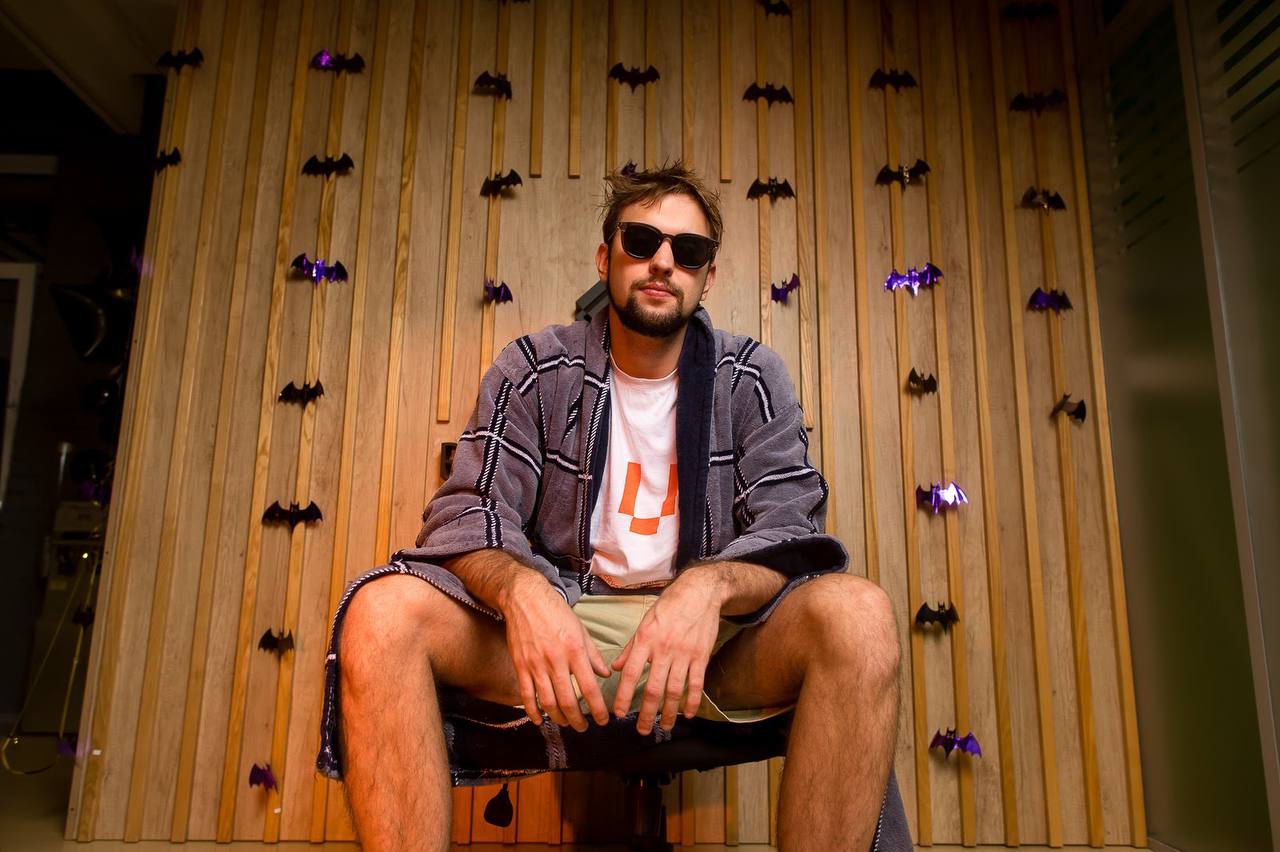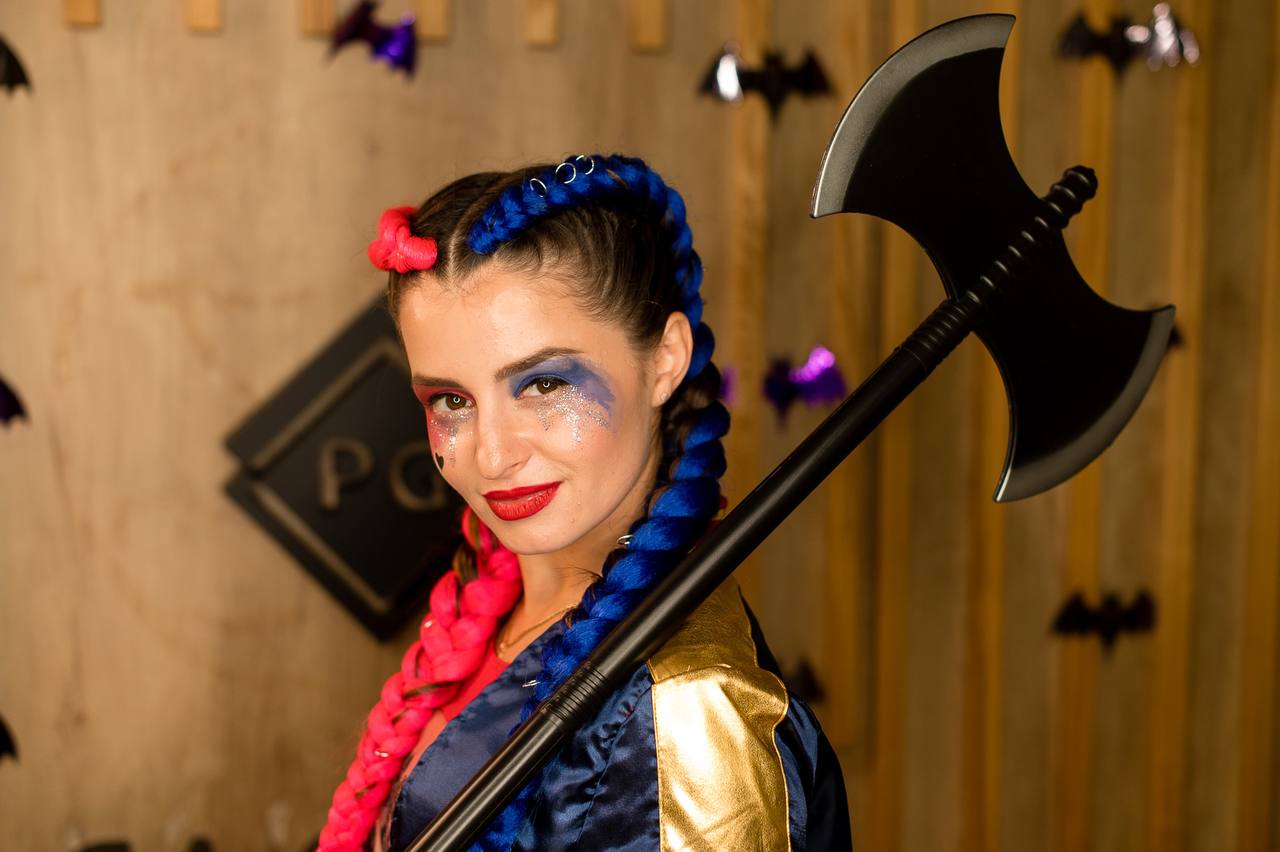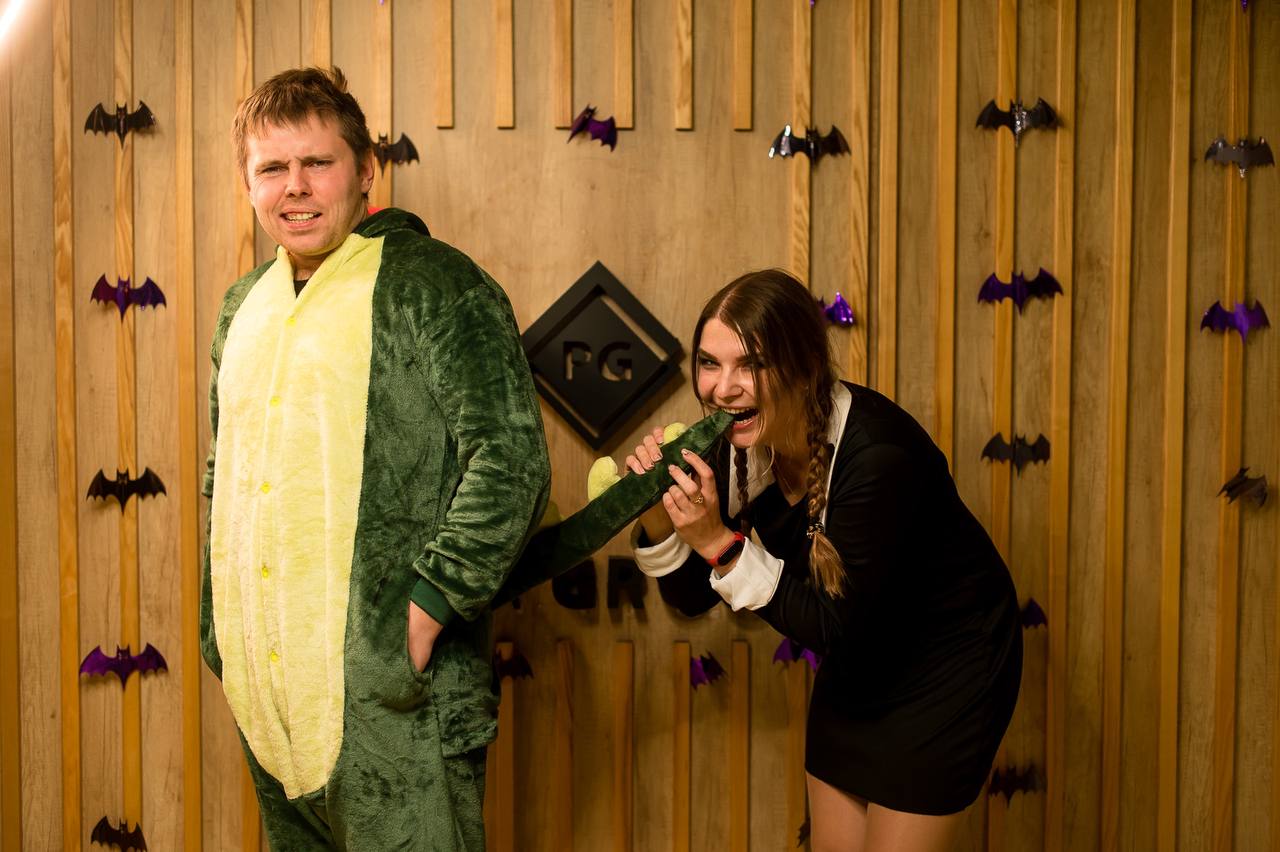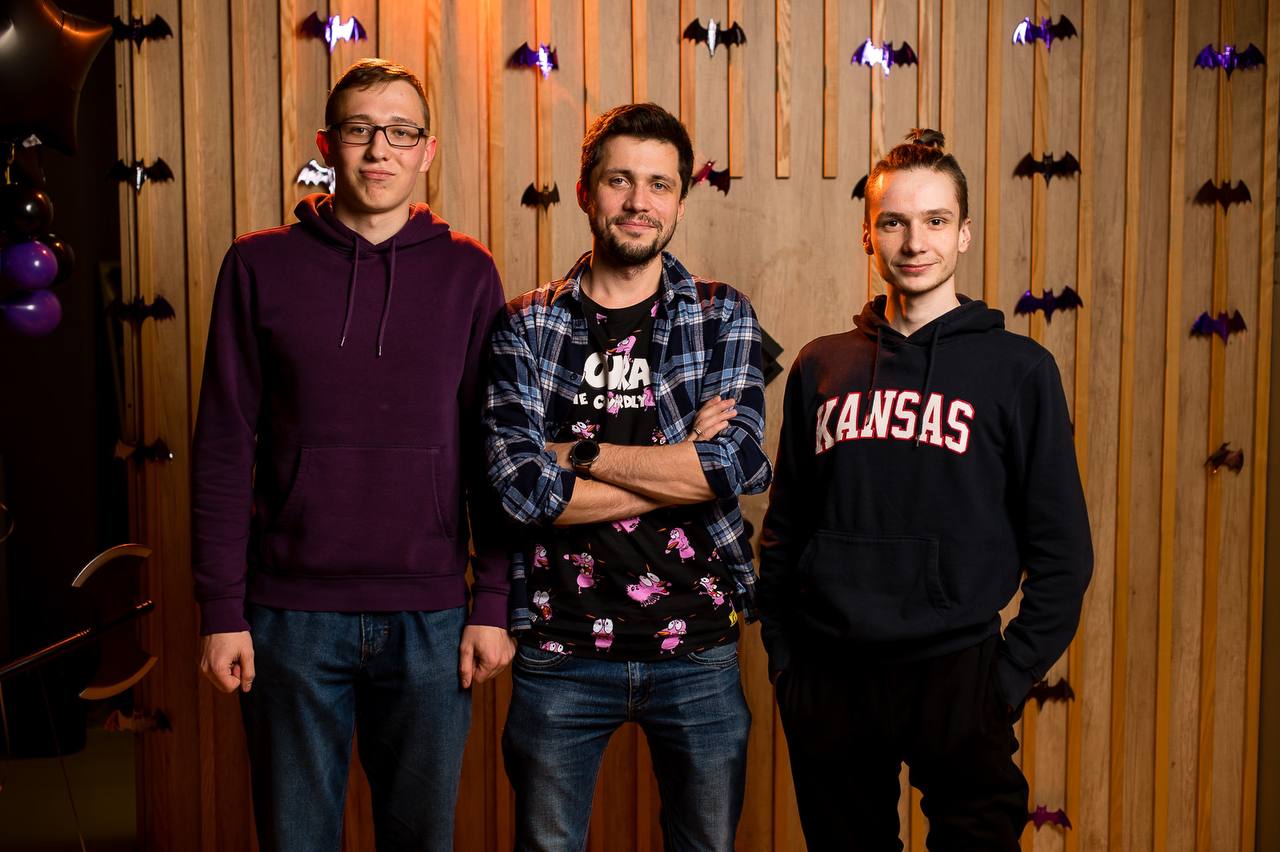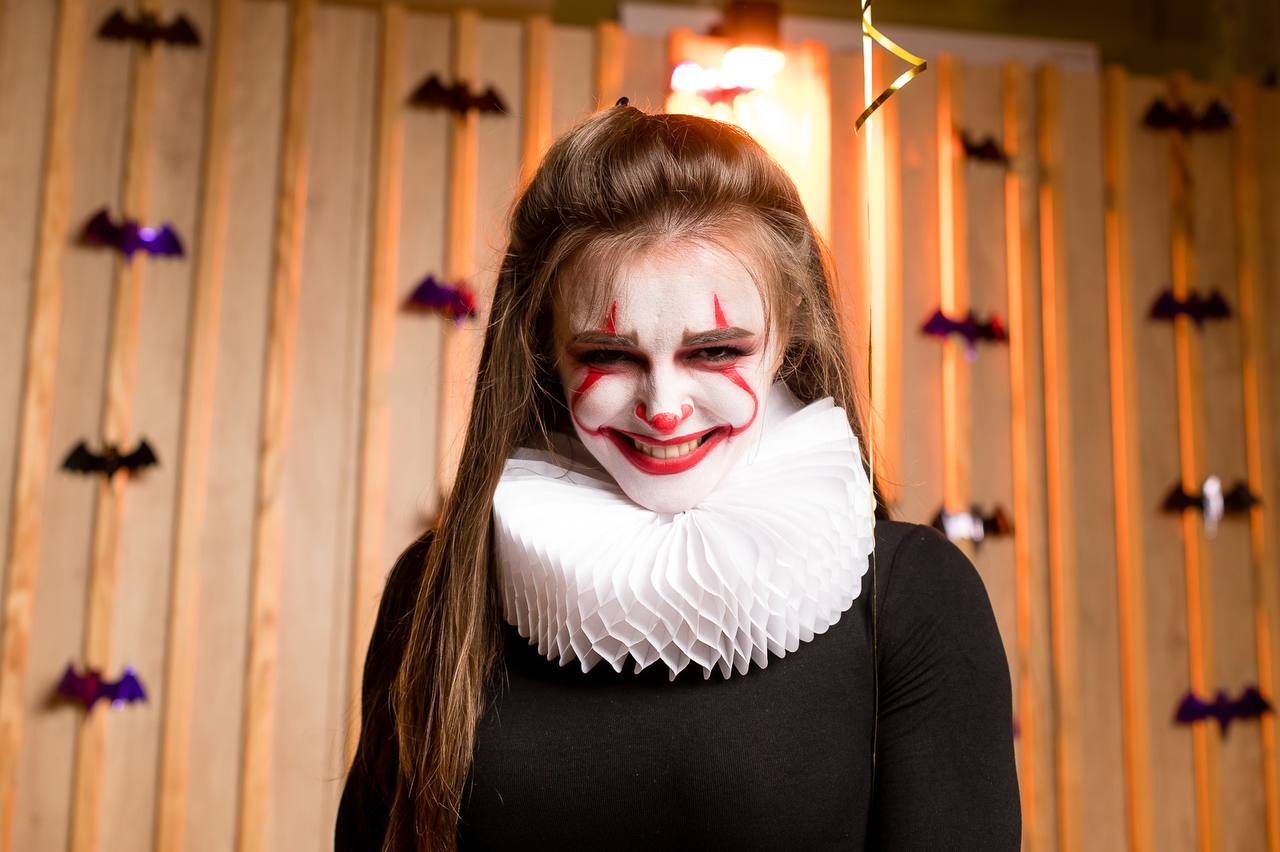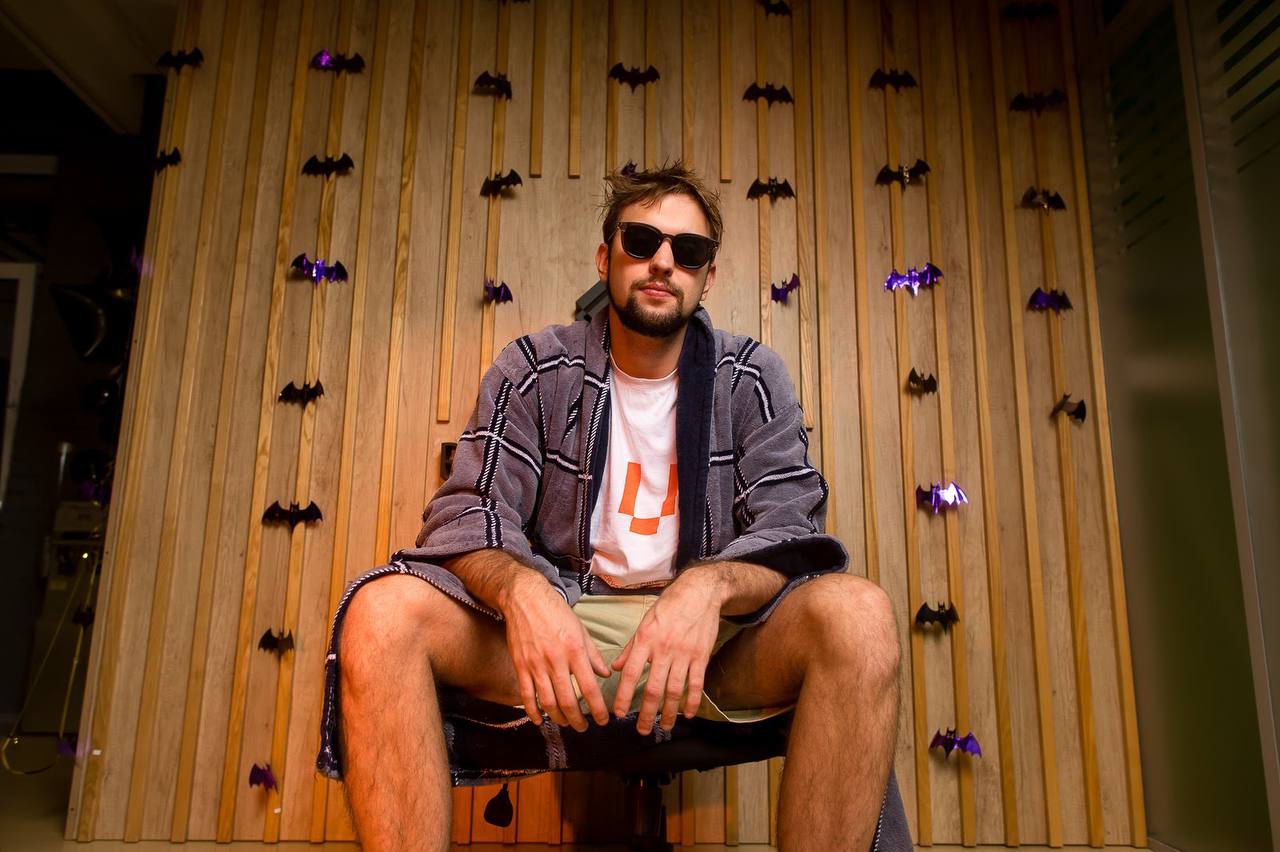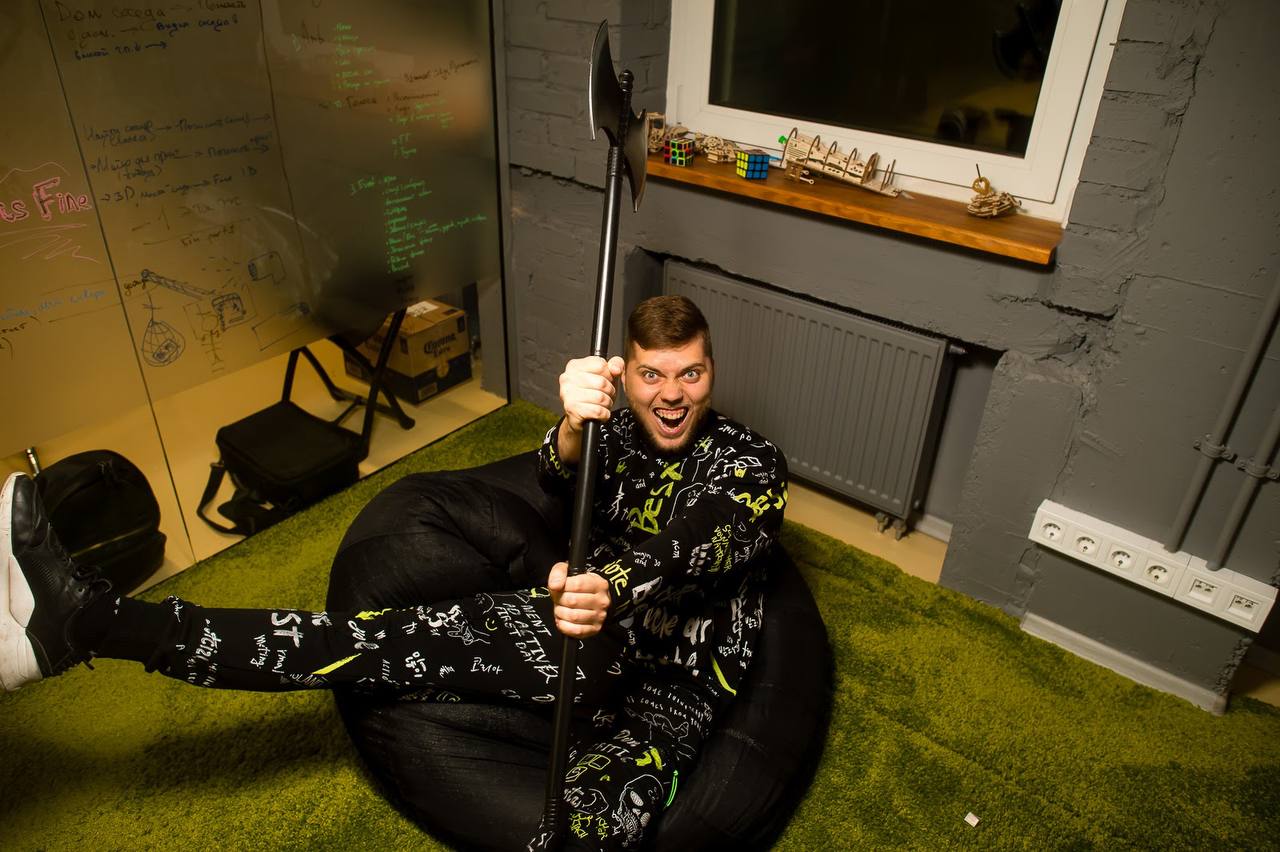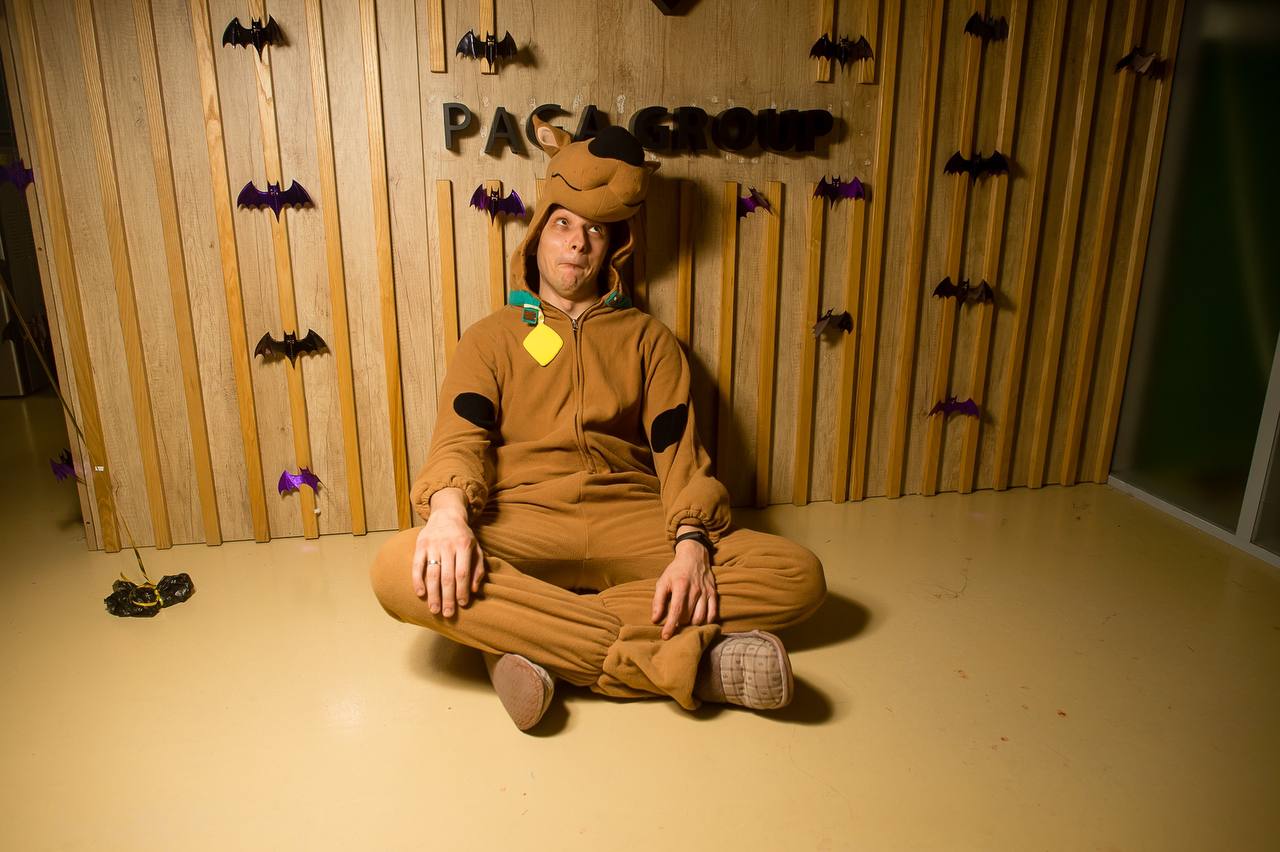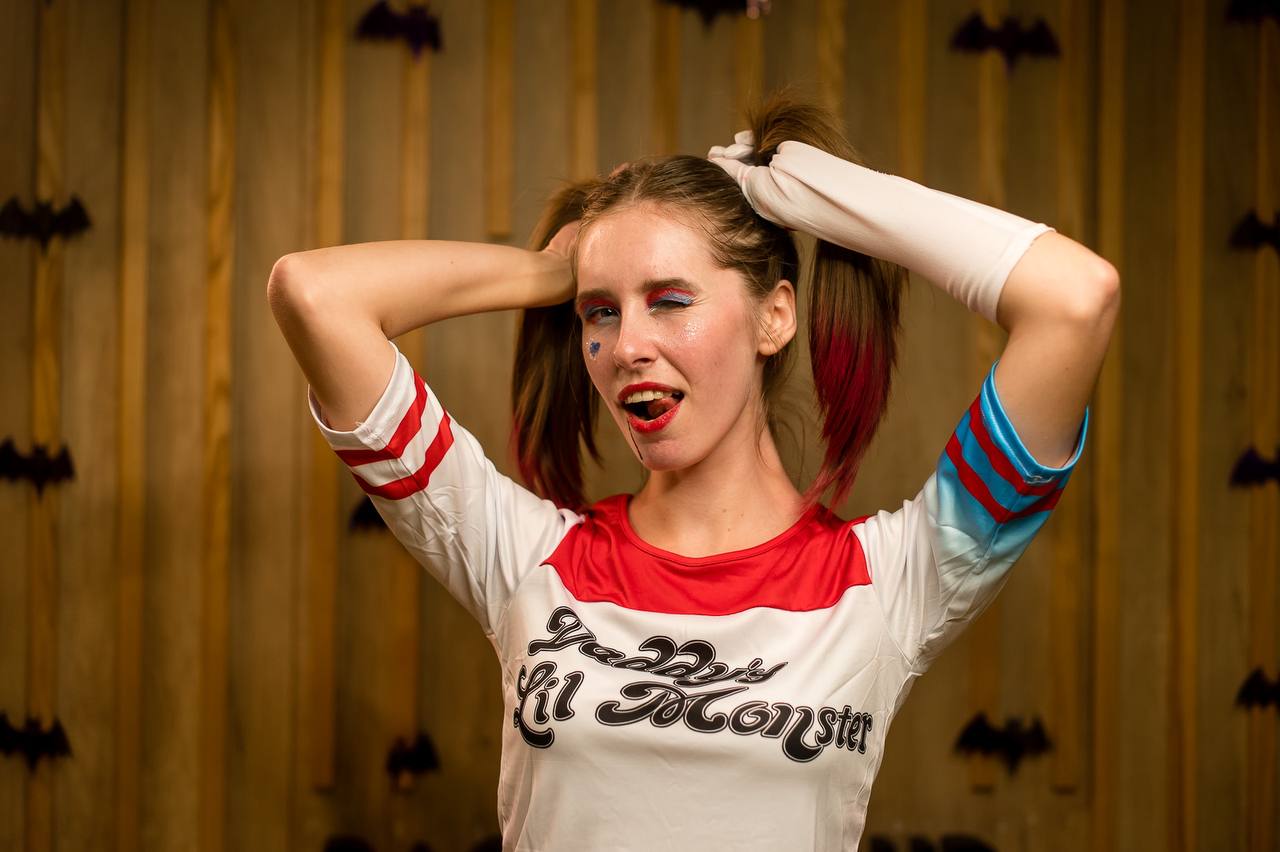 Тэги: pagavlog